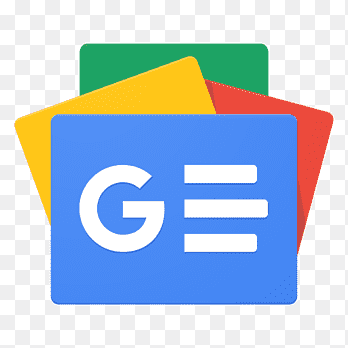 For all latest news, follow The Financial Express Google News channel.
Experts at a dialogue on Wednesday emphasised ensuring transparency in public expenditure for nutrition sector.
Nearly 10 per cent of the national budget is allocated to nutrition sector, and proper utilisation of these resources is crucial to ensure nutrition governance, they told the dialogue organised by SoMaSHTe, a media think-tank.
The speakers focused on nutrition governance to achieve the Sustainable Development Goals (SDGs), saying it is important for the media to play a proactive role in achieving the development targets.
Senior media professionals, officials, representatives of the Bangladesh National Nutrition Council (BNNC), and development experts participated in the dialogue.
It was organised under the European Union-funded 'Collective Responsibility, Action and Accountability for Improved Nutrition' project, led by Concern Worldwide, an international development organisation.
The BNNC provides strategic support for media engagement in nutrition governance.
BNNC Director General Dr. Hasan Shahriar Kabir was the chief guest, while senior journalist and Editor-in-Chief of TV Today Manjurul Ahsan Bulbul presided over the event.
Addressing the dialogue, moderated by SoMaSHTe Director Mir Masrur Zaman, the speakers made commitments to emphasise nutrition governance-related news in the media, and stressed the importance of improving local journalism.
The chief guest said nutrition governance is mainly related to policies and strategic aspects of the overall nutrition system. Various ministries have (undertaken) specific programmes in the light of these (policies and aspects).
There is an opportunity for the media to work closely to examine how the benefits of these programmes are reaching the people. In addition, the media can help spread the nutrition-related concepts (among mass people), he opined.
Manjurul Ahsan Bulbul said the media should prioritise the issues related to public interest, such as nutrition governance. Specialisation of journalists should be ensured for covering such topics.