The government has decided to reduce state-owned bus fares for students by half in the face of mounting protests.
The decision has been taken with Prime Minister Sheikh Hasina's approval and the new rate will be in effect from December 1, Road Transport and Bridges Minister Obaidul Quader said on Friday, reports bdnews24.com.
"This is the government of the people and we give the highest priority to any demand that is close to them and is logical."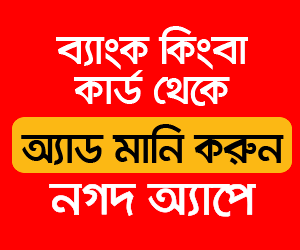 "Once the decision is implemented, students will be able to travel on BRTC buses at the discounted rate.
In order to get the concession, students must have valid identity cards containing their photographs, issued by their educational institution.
BRTC buses will offer the facility from 7:00am to 8:00pm.