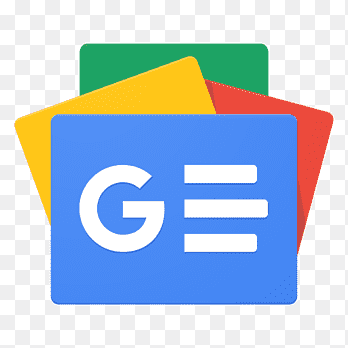 For all latest news, follow The Financial Express Google News channel.
The High Court (HC) has sought a list of Bangladeshi workers who died and got injured during massive building work in Qatar centring the 2022 FIFA World Cup.
At least 450 Bangladeshis are claimed to have died during work on the construction of posh hotels and stadiums there for 12 years from 2010 to 2022.
Ministry of Foreign Affairs, Ministry of Expatriates' Welfare and Overseas Employment, Embassy of Bangladesh in Qatar and Permanent Mission of Bangladesh in Geneva have been asked to submit the list.
The HC bench of Justice Farah Mahbub and Justice Ahmed Sohel passed the order after hearing a writ petition filed by Supreme Court lawyer Masood R Sobhan.
It also issued a rule asking the government bodies concerned to explain in four weeks as to why they should not be directed to collect and assert the names of the Bangladesh workers involved in building work.
The HC asked respondents to explain why they should not be directed to approach the International Labour Organisation (ILO), the Federation of International Football Association (FIFA), and Qatar interior and labour ministries demanding compensation for victims'.
Mr Sobhan submitted the petition last December, citing the death of some 450 Bangladeshis while constructing hotels and stadiums in Qatar between 2010 and 2022.
In the petition, he said the migrant workers from Bangladesh were treated inhumanely in the host country of the 2022 soccer tournament.
The plight of the migrants, who had worked over eight hours daily under 53-degree Celsius, got global attention, and Qatar was roundly criticised by rights bodies and football federations across countries.
Under intense pressure, Qatar promulgated a law in 2019 to address issues regarding workers' sufferings, but it was too little and too late.
Even the law was not implemented and as such sufferings continued.