Prime Minister Sheikh Hasina on Thursday called upon the US and its allies to shun the path of sanctions imposition, saying that the world economy, already hard-hit by the pandemic and Ukraine war, is now reeling under the impacts of sanctions imposed on Russia.
The premier said the policy to punish the people of the whole world in the name of punishing one should not be followed.
Labelling it as human rights violation, she said that the global supply chain is heavily disrupted due to the sanctions that are triggering crises for essential commodities across the world.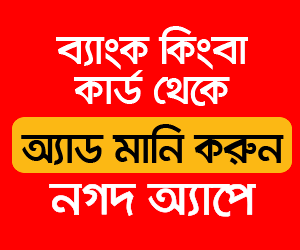 Suggesting withdrawal of sanctions, she observed that no nation can be controlled through imposing sanctions and it is evident now as those who imposed the sanction are also facing the impact of it.
The prime minister said these while virtually addressing a function organised to mark the inauguration of the new eight-storied office building of the foreign ministry.
"It is unfortunate that the entire world is at risk economically due to the war between Russia and Ukraine, and people across the world are affected, their condition is worsened".
The USA and the developed nations should realise that sanctions are wreaking havoc on the people of their countries too, she noted.
The Prime Minister said after braving the pandemic fallout, Bangladesh plans to grow its GDP to over 7.0 per cent but it faces challenges due to the war and sanctions.
"So we hope that the rich countries should take due measures considering these issues".
Foreign Minister Dr AK Abdul Momen, state minister for foreign affairs M Shariar Alam, Foreign Secretary Masud Bin Momen, top diplomats and envoys were present at the programme.