Sheikh Hasina becomes global leader through long struggle, Obaidul Quader says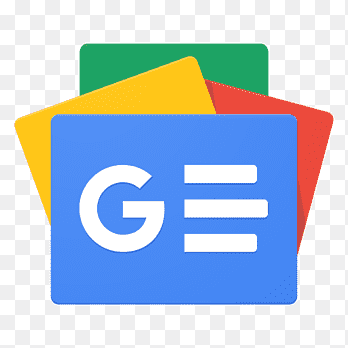 For all latest news, follow The Financial Express Google News channel.
Awami League General Secretary Obaidul Quader on Tuesday said Prime Minister Sheikh Hasina has become a global leader, crossing the country's boundary, through a long struggle.
"Sheikh Hasina is a brand name today. Sheikh Hasina herself is a history. She was born in the necessity of history. Bangabandhu's daughter reached today's position through a long struggle. That is why her bold leadership earned accolades in the international arena," he said.
Quader made the remarks while addressing a discussion, arranged by Awami League, on the occasion of the 75th birthday of Prime Minister and Awami League President Sheikh Hasina at Bangabandhu International Conference Centre (BICC) in the city, reports BSS.
Quader, also the road transport and bridges minister, said war criminals were brought to justice, Bangladesh has been witnessing massive progress and the people remain well as Sheikh Hasina remains alive.
"Bangladesh becomes a role model in poverty alleviation due to her bold leadership," he added.
Quader said the next general elections will be held in due time.
"BNP is holding series meetings. They will wage movement! If they want to carry out subversive acts in the name of the movement, Awami League along with the people will give them a befitting reply," he added.
He urged the party leaders and workers to remain united under the leadership of Sheikh Hasina.
The AL general secretary said they want to make the party smarter and more modern before the next general election and that is why no opportunist should be given any room in the party and devoted workers who stayed with the party in its dire need should be evaluated.
"Centring the next elections, all of our leaders and workers will have to take an oath that they will remain united to maintain discipline inside the party," he said.
"Those who will be found involved in any sort of wrongdoing won't get the party's ticket in the coming days," he mentioned.
The minister said BNP had killed democracy in the name of establishing democracy. They made a mockery with democracy in the name of introducing multi-party democracy, he added.
"Why did Mirza Fakhrul Islam Alamgir (BNP secretary general) refrain from joining the parliament even after being elected in polls? What type of democracy is it?" he questioned.