Bangladeshi brand Friendship Colours of the Chars promotes slow fashion in Europe
The brand brings a fresh perspective to traditional fabric production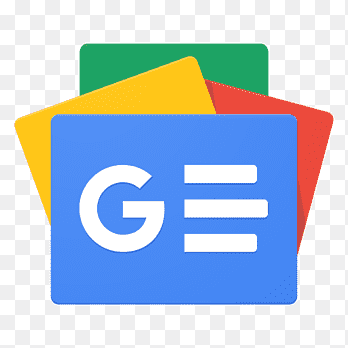 For all latest news, follow The Financial Express Google News channel.
Celebrating the rise of sustainable, slow fashion in Bangladesh, Friendship Colours of the Chars recently organised 'A Night of Tradition' at Le Meridien Dhaka.
The cause was supported by The City Bank Limited, with Persona as the makeup partner.
The social enterprise of Friendship NGO showcased locally handmade and natural dyed fabrics through an exclusive fashion show on Friday night, according to a media release received today (Monday).
The guests included over two hundred women leaders across various industries, global entities, formal organisations and more.
The event aimed at celebrating the happiness the artisans of Bangladesh's char regions craft slowly by hand, in a fast-moving mechanical world. All handmade products are not only distributed across Bangladesh, but also exported to Europe where they have gained a name, the release said.
The purpose of Friendship Colours of the Chars, the first sustainable, slow fashion brand of the country, is to provide training and employment to the women of the marginalised char regions of Bangladesh, the release said.
Friendship NGO started its journey by working with vulnerable women from remote communities in the river islands of Northern Bangladesh.
Women from these marginalised char communities embraced the NGO's free training programmes to learn how to weave and produce handmade, natural dyed clothing and handcrafted jewellery.
These char women received an opportunity from the organisation to learn technical skills and earn enough to provide for their families in underdeveloped areas, according to the release.
The brand follows zero waste principles and its production process is eco-friendly, keeping emissions as low as possible while preserving culture.
Moreover, the products are exclusively designed and packaged with care; each representing positive change impacting everyone along the way, the release added.