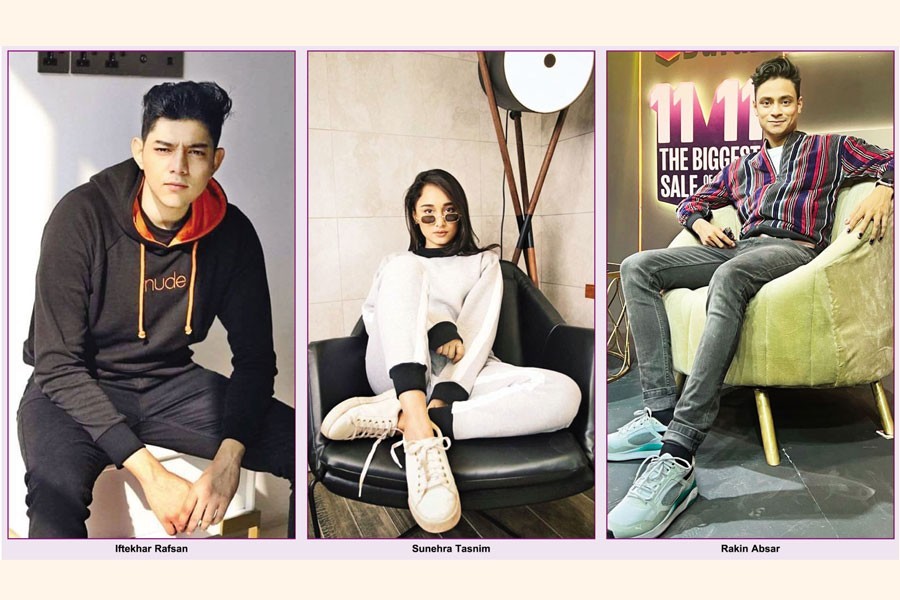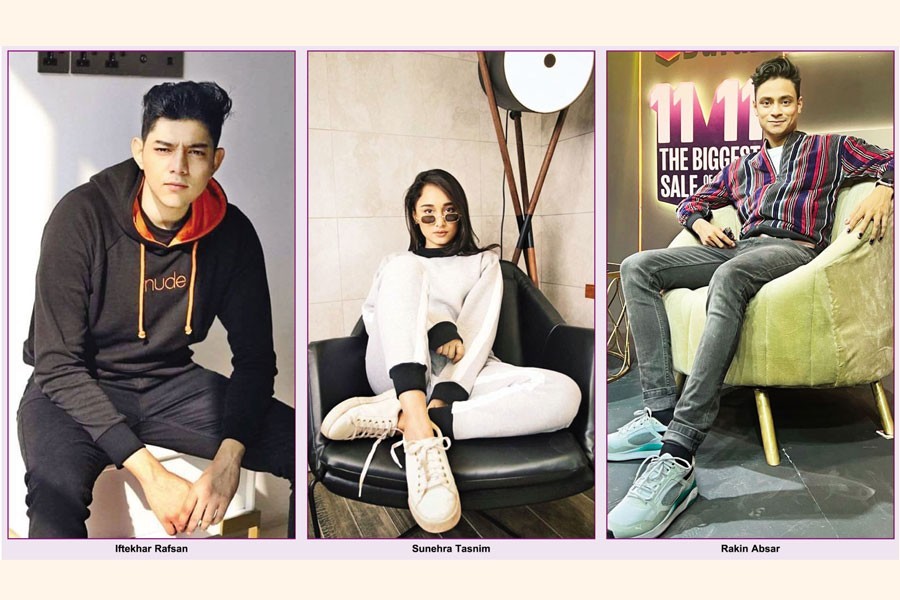 We all want to look beautiful even when it's cold outside, but pulling together a chic pre-winter look may be challenging. This time of the year makes our selection of attire difficult. While it might feel cool and cosy in bed, wearing heavy outfits will soon suffocate you once you are outside. Again, the desire for a warm outfit might increase as soon as the sun is down.
However, you can remain both fashionable and comfortable with attire according to the weather's current mood swings. You cannot only wear cotton clothes anymore now. Again you cannot wear heavy woollen clothes too. Be in the middle, and choose a fabric that will be comfortable and keep you warm.
Coats with long sleeves are in style. To add a sense of casualness to the appearance, pair one with a loosened sweater, loose-fitting tailored pants, and sneakers. Remember to bring your scarf.
Nothing will keep you warm in the winter like a quilted coat or puffer jacket. Keep the remainder of your combination in shades of ivory and beige to give the casual outerwear a classy feel.
Winter outfits for day and night don't have to be dull. Just put on sweatpants, a jacket, and knee-high boots. A stylish jacket and beanie will complete the look.
For a finished appearance, experiment with different grey tones. Sometimes all you need to spice up your style is a striking coat. For example, plush robe coats are trendy this season.
A maxi-length knit dress will be your go-to item when you need to appear stylish but don't have time to think it over. To finish the outfit, simply add a long wool coat and boots. Another combination can be a pair of straight-leg, heeled winter jeans to combine with a casual sweater and tee for an outfit that exudes effortless chic. Finally, add a chic faux fur-lined leather moto jacket to make the look more appealing.
People frequently dress in the fashion ensemble formula of jeans, a sweater, sneakers, and a long overcoat. If you want a chilly touch, drape a sweater over your shoulders. An elegant scarf-coat hybrid and tailored pants are the ideal winter business outfit.
Leopard print is a timeless staple, and it can instantly upgrade your winter wardrobe. For a streamlined appearance, wear only one colour throughout your ensembles, such as a black leather trench, black tights, and black boots.
Working ladies can incorporate a midi skirt, stockings, and pointed-toe heels with a large leather jacket. Wear a scarf to be extra warm. Sweatshirts and sweatpants can give you a casual yet classy look for this upcoming winter.