Remove Murad's obscene audio, video clips within 24hrs, HC orders BTRC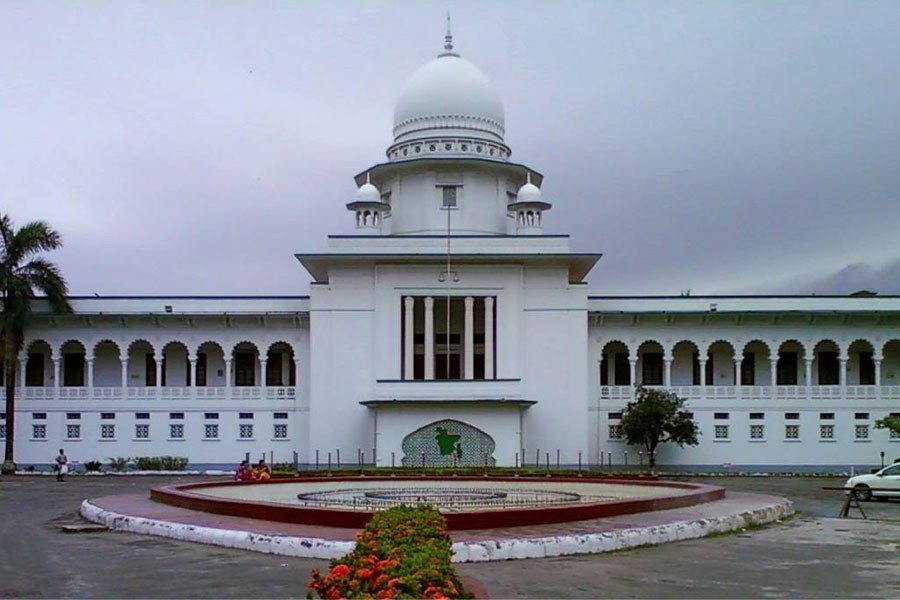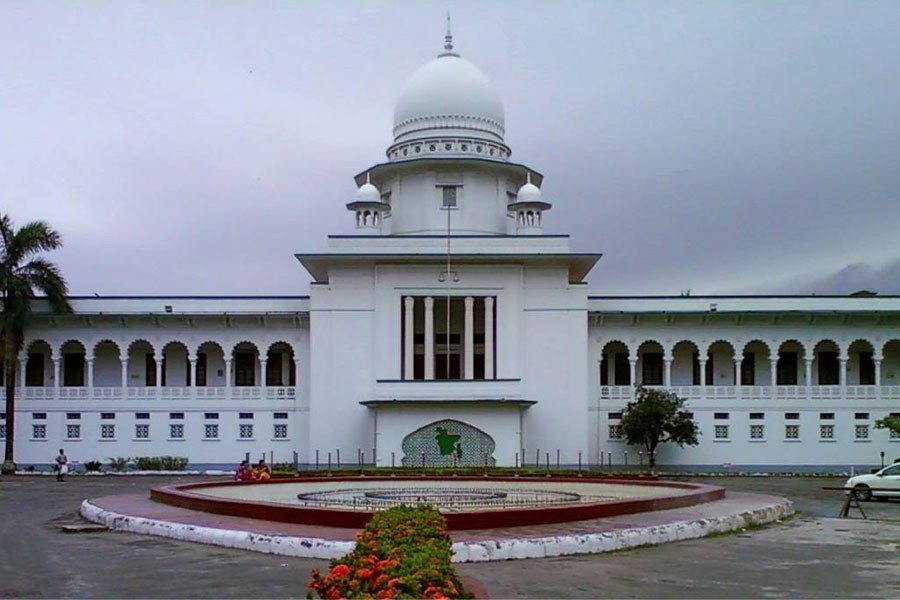 The High Court has ordered the chairman of the Bangladesh Telecommunication Regulatory Commission (BTRC) to remove the clips of former State Minister Murad Hasan's 'ugly and derogatory' remarks from social media and online platforms, including YouTube and Facebook.
Supreme Court lawyer Barrister Syed Sayedul Haque Suman brought the audio and video clips of Murad Hassan's remarks circulating online to the notice of the court and asked for a decision on the matter, reports bdnews24.com.
"The deputy attorney general has been asked to report what action the BTRC takes according to the court order by tomorrow (Wednesday) morning," Suman said.
"These audio and video clips are causing social degradation. They are obscene. They cannot be allowed to circulate for hours on online platforms. They will affect our children. They should have been removed by the BTRC before this. I did not come to the court to oppose anyone, but we have a social responsibility."
The High Court bench of Justice M Enayetur Rahim and Justice Md Mostafizur Rahman passed the order on Tuesday.
Deputy Attorney General Bipul Bagmar stood for the state.