Intel slashes employee, exec pay amid PC market downturn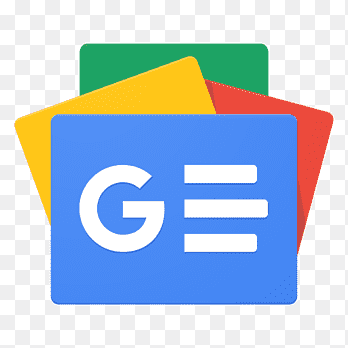 For all latest news, follow The Financial Express Google News channel.
Intel Corp said on Tuesday that it had made broad cuts to employee and executive pay, a week after the company issued a lower-than-expected sales forecast driven by a loss of market share to rivals and a PC market downturn.
The reductions will range from 5.0 per cent of base pay for mid-level employees to as much as 25 per cent for Chief Executive Pat Gelsinger, while the company's hourly workforce's pay will not be cut, said a person familiar with the matter who was not authorized to speak publicly.
Intel spokesperson Addy Burr said in a statement that the "changes are designed to impact our executive population more significantly and will help support the investments and overall workforce."
Intel last week said its profit margins were plunging as the PC market cools after several years of growth during the pandemic.
Gelsinger also conceded that Intel has "stumbled" and lost market share to rivals such as Advanced Micro Devices Inc, which on Tuesday reported quarterly sales that were above Wall Street's expectations.
The person familiar with Intel's pay cuts said that in addition to 5.0 per cent decreases for mid-level employees, vice president level employees will see 10 per cent reductions and the company's top executives other than the CEO will get 15 per cent cuts.
The company has also lowered its 401(k) matching program from 5.0 per cent to 2.5 per cent and suspended merit raises and quarterly performance bonuses, the person said.
Annual performance bonuses based Intel's overall financial performance will remain but those bonuses have been smaller in recent years as the company has lost ground to rivals, the person added, reports Reuters.