The childish and unprofessional side of 'angry' Ronaldo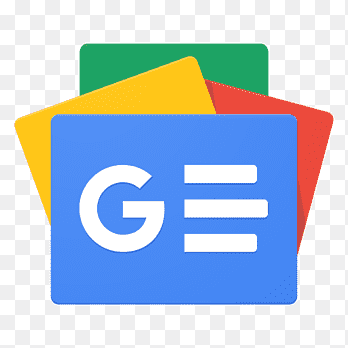 For all latest news, follow The Financial Express Google News channel.
This Saturday, Cristiano Ronaldo became the headline of most of the prominent sporting portals for absolutely wrong reasons.
Ronaldo, after playing a match against Everton, which he would rather forget, smashed the phone of a young fan who was recording his exit from the stadium. This injured the fan whose mother expressed her extreme discontent towards the Portuguese star on social media.
It was later found that the victim Jake Kelly is suffering from autism and dyspraxia. Sarah Kelly, the mom slandered Ronaldo's immature and cruel behaviour by saying,
"He's an autistic boy and he's been assaulted by a football player, that's how I see it as a mum."
Although Ronaldo apologised about the incident through Facebook and Instagram later on and even invited Jake Kelly to watch a match in Old Trafford as a sign of sportsmanship and fair play, he has been viciously criticised for this act.
Ronaldo's personal life has never been short of controversies and this is not the first time he has done something of this sort.
In his short second stint with Manchester United so far, he was in the headlines for assaulting young Liverpool midfielder Curtis Jones by kicking him repeatedly when he didn't get the ball.
It was a huge dark stain on his career as it is not acceptable in any way for one of the greatest footballers of all time to channel his frustration towards a youngster.
This unsportsmanlike and childish part of Ronaldo has long been defended by many as his competitive nature. But for a player of his stature, it is not only wrong from a moral point of view but also creates a bad impression on thousands of young footballers who consider Ronaldo to be an idol.
Ronaldo in his youth was even more reckless and was involved in a lot of controversies on and off the pitch. Although with the passing of time, he has matured a bit, a number of his traits have remained unchanged ever since he started his career as a professional football player.
Cristiano Ronaldo is arguably one of the greatest footballers of all time and millions of people around the world consider him to be an idol for his hard work, determination and rags to riches story.
But these occasional outbursts are not only having a negative impact on his reputation as an icon but also having a bad impression on millions of his fans around the world.