Walton comes out of the red in Q2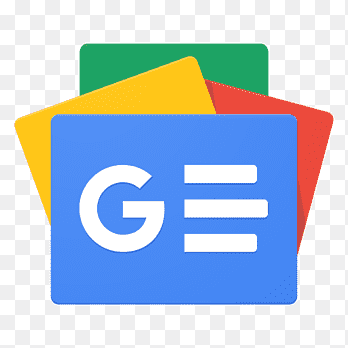 For all latest news, follow The Financial Express Google News channel.
Walton Hi-Tech Industries secured a profit of Tk 604.58 million in the second quarter of the FY23, a significant improvement from the loss incurred in the previous quarter.
However, year-on-year profit plunged 63.4 per cent in the quarter ended in December last year.
The company blamed Covid, Russia-Ukraine war, high inflation and global policy tightening for the sharp decline in income in Q2, FY23, compared to the same quarter of the previous fiscal year.
The EPS (earnings per share) came down to Tk 2 for Q2, FY23 from Tk 5.45 a year ago.
The company's operating profit declined 6.37 per cent to Tk 2.08 billion in Oct-Dec 2022 from the same quarter of the previous fiscal year.
Walton endured a loss of Tk 460.96 million in Q1, FY23 mainly because of a whopping 777 per cent year-on-year rise in finance cost to Tk 3.22 billion.
The finance burden cooled a bit to Tk 1.46 billion in Q2, FY23 compared to Q1, FY23. But the cost was still much higher than in Q2, FY22.
That is why the quarterly profit dropped compared to the same quarter of the previous fiscal year.
Apart from the pandemic and the war, pricier raw materials, higher freight cost, unstable global market, and currency devaluation pushed up the production cost, shrinking the profit margin, the company said.
It also said VAT had been imposed on supply of refrigerator products.
The sales revenue fell 23 per cent to Tk 11.07 billion for Q2, FY23 from the same quarter of the previous fiscal year.
Walton's operating cash flow, however, rose significantly for July-December of the FY23, compared to the same period of the previous fiscal year, driven by better management of inventories, improvement in receivables, close monitoring over expenses, and better utilisation of resources, it said.
Besides, payment to suppliers and others has fallen, which helped achieve the healthy operating cash flow.
The company has net operating cash flow per share (NOCFPS) of Tk 61.07 for July-December 2022 against Tk (16.78) for July-December 2021.
The company's sponsor-directors hold 99 per cent shares, institutes 0.39 per cent, foreigners 0.1 per cent and general investors 0.52 per cent.
The stock came down to the floor price of Tk 1,047.7 on the Dhaka Stock Exchange on September 1, 2022 and has remained there since.