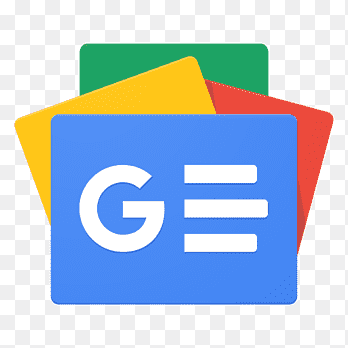 For all latest news, follow The Financial Express Google News channel.
Bangladesh and Argentina have lots of potentials to increase their bilateral trade for mutual benefits, said Franco Agustin Senilliani Melchior, head of the Economic and Trade Office and Deputy Chief of Mission (DCM) of the New Delhi-based Argentina Embassy.
He made the observation during a courtesy call with the FBCCI leaders at its Motijheel office in the capital on Tuesday.
During the meeting the Argentine official informed the FBCCI leaders that his country is keen to expand trade relations with Bangladesh.
He said a special delegation, including Argentine businessmen and government high officials, would visit Bangladesh at the end of February.
There is a huge demand for minerals like lithium, olive oil, processed foods, raw materials of gold, etc, and Argentina could be a good option for Bangladesh for importing these items.
Bangladesh can explore the textile market in Argentina, and look for ways to raise export of textile products, which have a huge demand in the country, he added.
Mr Melchior also invited Bangladeshi businesspeople to explore diversified sectors of investment in Argentina.
FBCCI Vice President Md. Amin Helaly thanked Argentina for taking steps to open embassy in Bangladesh.
He said Argentina could be a good option for Bangladesh in terms of importing minerals and edible oils.
At the same time, it is a good opportunity for Bangladeshi exporters to grab the textile market of Argentina, he continued.
The FBCCI would cooperate in building strong ties between the two countries by facilitating B2B meetings.
He invited Argentine business personnel and government officials to attend the Bangladesh Business Summit, scheduled to be held in March.