Two apex bodies of the country's jute sector elected their new office bearers for the next two years recently.
Bangladesh Jute Mills Association (BJMA) elected Md Abul Hossain, managing director of D.S. Jute Mills Limited, as the chairman while Md Rabiul Ahsan, managing director of Jute Textile Mills Limited, as the vice-chairman for 2022 and 2023 tenure.
The election was held on November 20.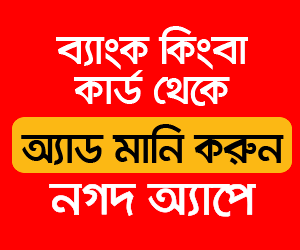 The apex body of the jute millers also elected Mohammed Mahbubur Rahman Patwari, Sk Akram Hossain, Giridhari Lal Modi, Bijoy Kumar Modi, MA Raihan, Md Sarwar Hossain, Mohammad Shahjahan, and Md Nazmul Huq as executive members.
On the other hand, Bangladesh Jute Association (BJA) elected Sk Syed Ali as the chairman and Arzu Rahman Bhuiya as the senior vice-chairman for the next two years.
The association also elected FM Saifuzzaman as the vice-chairman. The election was held on Monday (November 29).
The executive members of the BJA are Md Liaquat Hossain, Ziauddin Ahmed, Md Nurul Islam Babul, Sk Daud Haider, Md Sirajul Islam Mollah, SM Shaiful Islam Piash, Sk Kowser Ali, Sk Shahidul Islam, Md Abdus Sobahan Sharif, Md Tofazzal Hossain, Nurul Hossain, Md Shahid Hossain Dulal, Khondokar Alamgir Kabir, Md Kutub Uddin and SM Hafizur Rahman.