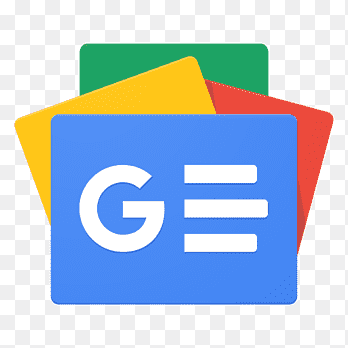 For all latest news, follow The Financial Express Google News channel.
The government has urged the outbound Bangladeshi workers not to deal with any manpower recruiter or agent to go to Malaysia until or unless receiving announcement from the government.
The Bureau of Manpower Employment and Training (BMET) has recently issued a notification to this effect.
It has also warned that the recruiters, which will be involved in irregularities in money transactions in the name of sending workers to the Southeast Asian nation, will be brought under legal action.
The BMET has taken the move, as it has been learnt that a section of dishonest manpower recruiters are receiving money from the workers through publishing advertisements without permission of the authorities concerned.
Malaysia, a vital job market for local workers, signed a fresh deal with Bangladesh on December 19, 2021 for hiring workers for different sectors. It also announced to begin manpower hiring from Bangladesh on June 02.
The BMET notification has said the employers will bear all costs - created from their sides, including airfare and levy, in hiring workers from Bangladesh.
It has mentioned that without enlistment in the government database, the workers will not be able to go to Malaysia. So, it is necessary to refrain from dealing money until the government announcement.
It has also suggested that the aspirants should not submit their valuable documents, like passports, to anyone to remain secured from deception.
The workers should transact their migration costs through banking channel only to avoid exploitation by the unethical recruiters.
The BMET has requested the workers to communicate with the focal desks across the country, like District Employment and Manpower Office (DEMO), Technical Training Centre, and Institute of Marine Technology.
More than 1.0 million Bangladeshis have gone to Malaysia for jobs since 1978, as per the BMET data.