The commerce ministry has submitted a proposal with a framework and implementation method for introducing the proposed unique business identification numbers (UBINs) for all trading entities including online and e-commerce platforms.
The WTO cell of the commerce ministry has sent the proposal to the cabinet division recently regarding the issue.
It has suggested bringing the country's digital commerce companies under a registration process within an earliest possible time considering the present context.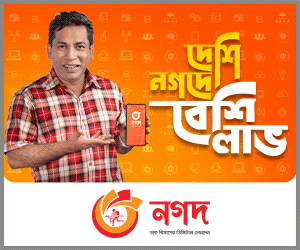 For this, all state entities including commerce ministry, public security division, NBR, BFIU, different intelligent agencies, city corporations and union parishads under the supervision of cabinet division, should work under a platform. The commerce ministry has recommended framing a specific law on the proposed UBINs.