Dhaka BRT Company Limited: Eight AGMs in a single day!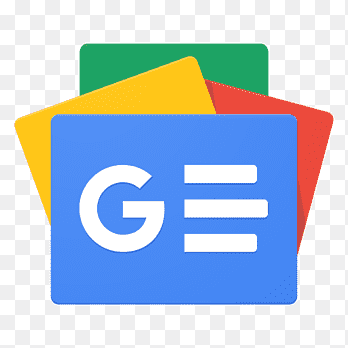 For all latest news, follow The Financial Express Google News channel.
The embattled Dhaka BRT Company Limited is set to hold eight annual general meetings (AGMs) in a single day on Friday to fulfil its legal obligations.
The trouble Gazipur-Airport BRT (bus rapid transit) line has been built under the state-backed company.
Although the company's board meeting has been held regularly since its formation in 2013, sources say, no AGM has so far been convened.
Following a High Court (HC) verdict, the company will hold a total of eight AGMs in a day with an hour interval from Friday afternoon.
Before that, it will hold the 17th board meeting.
The HC verdict was delivered on June 26 which also fined the company Tk 0.5 million in compensation for its delay in holding the AGMs.
However, according to official sources, the AGMs could not be held every year, thanks to manpower shortages.
M Shafiqul Islam, managing director (MD) of the company, said a prayer was placed before an HC bench last year to fulfil legal obligations of the Companies Act.
But it took one year to get the permission, he added.
Mr Islam said he was the first MD appointed to the company in 2020.
"When a company becomes a defaulter, there is a law to seek permission from the High Court…," he told the FE.
However, sources said the MD's role was played by project directors of the BRT scheme which is being implemented under two government agencies.
But no measure was taken to hold the AGM as the PDs were changed frequently.
The BRT Company was formed with a Tk 400-million paid-up capital, with the Road Transport and Highways Division becoming a major shareholder.
It has six other members, including Ministry of Finance, Dhaka Transport Coordination Authority, Gazipur City Corporation, and Bangladesh University of Engineering and Technology, which have 10 shares each.