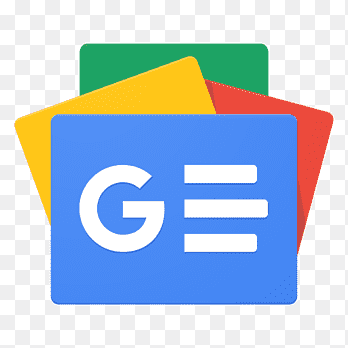 For all latest news, follow The Financial Express Google News channel.
The Foreign Investors' Chamber of Commerce and Industry (FICCI) appreciated the amendment to some provisions in the Finance Bill 2022-23 as requested by the chamber.
The Jatiya Sangsad passed the Finance Bill on June 29.
"We are delighted to observe that the government considered some of the FICCI's requests for amendments to the Finance Bill 2022-23, which will definitely have some positive impacts on the businesses of the current foreign investors," the FICCI said in a statement on Sunday.
The FICCI urged the government not to impose tax on the company's contribution to the Workers' Profit Participation Fund (WPPF) as proposed in the budget.
"We believe this initiative will lead to more inward foreign investment by not only the current foreign investors but also the new ones," the statement said.
FICCI President Naser Ezaz Bijoy also welcomed the initiative to increase the cash transaction limit to BDT 3.6 million to avail the reduced corporate tax rate.
This initiative would encourage cash-less transactions in the economy, he said.
However, the FICCI said, the limit is still low, as a portion of businesses, particularly the Small and Medium-sized (SMEs) businesses are not well prepared to ensure the transaction limits through the banking channel.
"In that case, the effective corporate tax rate would increase instead," the statement said.
The FICCI president also stated that there should be proper guidelines and a fixed roadmap on how "we can ensure cash-less transactions throughout all the businesses in Bangladesh."
The foreign chamber also welcomed the amendment of the conditions of submitting the proof of returns for the companies and firms for getting services from different service-providing institutions.
FICCI, the apex trade body of foreign businesses, represents around 90 per cent of the total FDI in Bangladesh.
The Chamber extended its continued support to the government to work together towards ensuring the growth and development of the country by developing a tax-friendly environment.