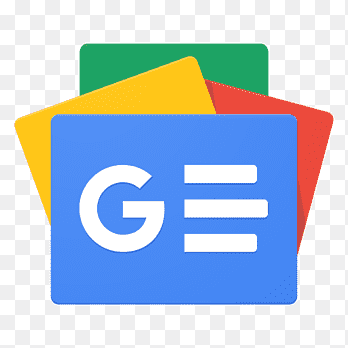 For all latest news, follow The Financial Express Google News channel.
German discount retail group Lidl has announced a new route for its carrier Tailwind Shipping Lines, focusing on transporting textile and clothing goods from Bangladesh to Europe.
Tailwind Shipping Lines on February 16, less than a year after its founding, disclosed that it would launch a new liner service. It has been named Tiger Express service (TEX service) after the Bengal tiger, the national animal of Bangladesh.
The liner company in a statement said the service would offer a high degree of reliability as well as a fast transit time of fewer than 20 days between Chattogram and Barcelona.
"For European retailers, this means that goods will arrive on their store shelves on time even in periods of often overburdened supply chains," it added.
The new venture of the retailer group comes at a time when many recent shipping lines that entered the market during the pandemic are being squeezed out due to collapsing freight rates.
As a subsidiary of Lidl International, Tailwind Shipping Lines offers a cost-effective alternative to air freight for Lidl goods as well as for customers from the fashion and textile sectors.
The new, attractive offer is thus also aimed at third-party customers, added the company.
"Owing to the ships we deploy, we can reach the region without any intermediate stops or transshipment," said Wolf Tiedemann, the board member of Lidl Stiftung & Co. KG responsible for logistics as well as the Managing Director of Tailwind Shipping Lines GmbH & Co. KG.
"Especially thanks to the direct connection between Bangladesh and Europe, this will represent a huge increase in efficiency, which we will also use to boost the reliability of the supply chains for our customers," Wolf Tiedemann added.
According to Tailwind Shipping Lines, this kind of smaller service also fosters greater proximity to customers and the ability to quickly meet their requirements.
It also said that Tailwind's Tiger Express service will make stops at smaller ports and in both Barcelona and the Dutch port town of Moerdijk, it will be possible to load the goods onto trucks in a comparatively short time and transport them directly to their specific destinations.
When asked, Md Shahidullah Azim vice president of Bangladesh Garment Manufacturers and Exporters Association (BGMEA) said Lidl is one of the largest Germany buyer that source garment worth about US$1.0 billion annually from Bangladesh.
"And it would be US$1.5 billion shortly," he said adding that business will certainly increase when it takes less transit time.
Bangladesh fetched US$7.16 billion from readymade garment exports to Germany in the last fiscal year of 2021-22, making it the largest export destination in the European Union (EU), according to official data.
Local RMG worth US$21.40 billion out of total US$ 42.61 billion were shipped to EU in the last fiscal.