Kamalapur multimodal hub project suffers snag for no TA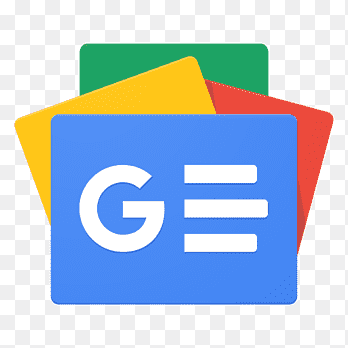 For all latest news, follow The Financial Express Google News channel.
'9wuvb$&56533>!=|vqc)!273794&
*>bgipf+!3=712363%9aihwc)!7202<217'9efotm(&20061;48&>`dopb/%<1707200!=8(&2005575?&>`dopb/%<170642?!=|vqc)!7201;=50'9wuvb$&03641654*>bgipf+!3=731103%9aihwc)!7200?073'9efotm(&2004?51;&>`dopb/%<17>4006!=nehu`/!3640501

The planned multimodal transport hub at Kamalapur rail station has suffered for more than a year for not getting a transaction adviser (TA) to study its viability.

The Bangladesh Railway (BR) and the PPP Authority (PPPA) initiated to build the Kamalapur Multimodal Transport Hub under the government-to-government public-private partnership (PPP) modality.

They placed the proposal during the first Bangladesh-Japan joint platform meeting in 2018.

Within a year, Japanese company Kajima Corporation submitted a conceptual design, which was later accepted by the BR.

However, sources said the PPP Authority could not take the BR project forward for its failure to appoint a TA.

The appointment is done as per the PPP Act to find the viability of any project from the government side.

Primarily, Bangladesh University of Engineering Technology (BUET) was considered to do the work, but the authorities later invited international bidders.

Only one firm responded to the tender called at the end of 2021 and sent its expression of interest (EoI). The proposal was rejected during the evaluation and negotiation stage.

"A Chinese firm participated at the final stage, although seven firms were shortlisted during the pre-bid stage for EoIs. But the Chinese proposal was found immature enough to continue talks," said an official.

Since the project's conceptual design was accepted in 2019, the BR and Kajima Corporation decided to conduct their own studies.

The Japan International Cooperation Agency (JICA) is studying viability of other transport schemes at the hub as it has investment in metro-rail projects.

But the BR is yet to complete its study for its inability to appoint any TA.

After the rejection of the Chinese company this June, officials said, the PPPA decided to pick a TA from its panel and invited a request for proposal last August.

Out of 10 companies of the panel, two participated in it and their proposals are now under evaluation.

PPPA director general Abdul Bashar cited expertise and experience as the key reason behind poor participation of interested firms in the potential project.

The hub needs extensive study as it is likely to accommodate three mass rapid transit lines, elevated expressway and high-speed train with conventional train services, he added.

Kajima placed the design proposing to set up a business hub, public square and bus terminal over 256 acres of land but it proposed the BR to build infrastructure where the PPP model would not be applicable.

However, a delegation of the Japanese firm will arrive here next week to discuss overall issues of the project, which also suffered due to the coronavirus pandemic.