Matarbari port to be 'green, eco-friendly'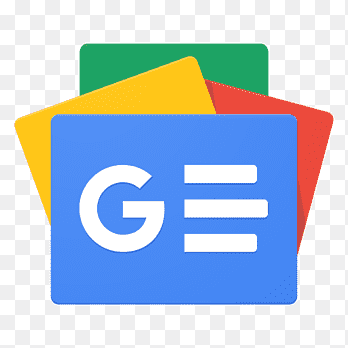 For all latest news, follow The Financial Express Google News channel.
CHATTOGRAM: Matarbari deep-sea port in Cox's Bazar will be a green, natural port of the country with ample trees and a friendly ecosystem.
Chittagong Port Authority (CPA) chairman Rear Admiral M Shahjahan said Matarbari port would help the country handle a growing volume of export-import trade and ease pressure on Chittagong port.
The government is also constructing coal-based power plant, LNG terminal and development of highways there.
"We'll plant trees on blank land of the port. Most of the port area will be green and eco-friendly. It'll also be a natural port with a green ecosystem."
"The ultra-critical maintenance system of the coal project will also be eco-friendly and 43 per cent of heat produced there will be converted to power," Mr Shahjahan told the FE.
An ecological balance will be ensured at the port and its contiguous areas, he added.
This port will become the region's most important export-import hub in future.
It will play a catalytic role and gain the reputation of the region's most important feeder port for mother vessels from the ports of neighbouring countries.
Mr Shahjahan said once the country's first deep-sea port would contribute 2.0 to 3.0 per cent to the growth of the national economy.
"The main objective of the project is to enhance the cargo-handling capacity of Bangladesh through constructing the deep-sea port and thus facilitate speedy port services with the neighbouring countries."
The existing yearly container-handling capacity of Chittagong port is 3.2-million TEUS of container. The growing demand will exceed the existing handling capacity within the next few years.
"We have to increase the handling capacity by 4.0 more million TEUS by 2033. Mongla and Payra ports won't be able to meet the growing demand," added Mr Shahjahan.
The maritime connectivity of Bangladesh would increase remarkably as Matarbari port will enhance the total capacity of Chittagong port in handling cargoes and containers several times.
It may be mentioned that the Deep-sea Port Development Project is being implemented with the financing of the Japan International Cooperation Agency (JICA).
The CPA completed the process of acquiring 1,225 acres of land for building the port at Moheshkhali. In the first phase, 283 acres of land were acquired.
A coal jetty, a storage yard and an ash pond will also be built. The JICA agreed to bankroll the project with an investment of more than $500 million.
At the deep-sea port, mother vessels with 16-18-metre draft will be able to berth.
Currently at Chittagong port jetties, the vessels with only 10-metre draft can berth.
Vessels with only 2,400 TEUs of containers can berth at the CPA jetties.
At Matarbari port, the vessels carrying more than 8,000 TEUS of containers will be able to berth.