Only 393 e-commerce cos get DBID in five months
2,100 firms apply to RJSC, 1,382 rejected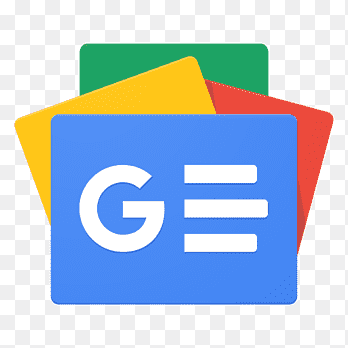 For all latest news, follow The Financial Express Google News channel.
Only 393 digital commerce entities have obtained the digital business identification (DBID) to date after formal inauguration of the registration process five months back.
However, a total of 1,382 digital business firms have been rejected due to lack of proper documents, according to the Registrar of Joint Stock Companies and Firms (RJSC).
The registration issuing authority said a total of 2,100 firms have applied for the DBID. The rest of the applications are under scrutiny.
Explaining the reasons of rejecting such a large number of applications, RJSC deputy registrar Abu Essa Mohd Mostafa Bhuiyan said most of the applications were rejected due to not explaining their terms and conditions in Bangla on their website or social media page.
He said many firms applied for certification without even reading the guideline concerned.
After the Evaly scam last year, the Ministry of Commerce (MoC) initiated the DBID registration in this February to establish discipline in the e-commerce sector as well as increase customers' faith.
The process was formally launched in May following a number of amendments in the guideline as well as terms and conditions for certification.
Mohammad Sahab Uddin, vice president of the e-Commerce Asso-ciation of Bangladesh (e-CAB), admitted that the registration is going on slowly, as many of the association members have not applied yet.
There are some 1,707 e-commerce companies under the association. However, as per the MoC document, the number is above 2,500.
The e-CAB said there are hundreds of e-commerce businesses based on just a page in social media.
According to the guideline, all e-commerce businesses, including Facebook-based businesses, have to register, and these would not be allowed to operate without DBID.
A DBID can be availed even without a trade licence - given that the entity has an official website or social media page.
Furthermore, any e-commerce or f-commerce platform can obtain a DBID number using the company chairman's national identification (NID) number.
Applicants must display the terms and conditions of their digital business in Bangla on their website.
The guideline also made it mandatory for online businesses to display their registered DBID number on their official website or social media page.
The RJSC under the MoC is the authority to issue the registration. The Central Digital Commerce Cell of the ministry looks after the digital commerce companies.
An applicant company will get a DBID card, if it is a member of the SME Foundation, the e-CAB, or any other government-approved trade association.
A single DBID card will be issued, even if a digital commerce firm has several branches.