Palm oil price down by Tk 8 per litre, sugar price up Tk 6 per kg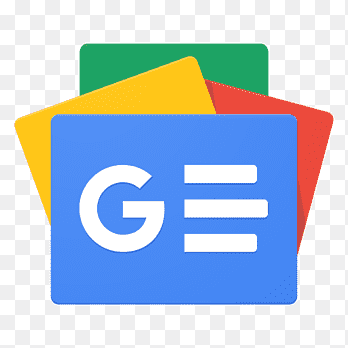 For all latest news, follow The Financial Express Google News channel.
The Commerce Ministry has set the price of packed sugar at Tk 95 per kg, loose sugar at Tk 90, and palm oil at Tk 125 per litre.
The ministry on Thursday issued a notification in this regard as per the recommendation of the Bangladesh Trade and Tariff Commission (BTTC), reports UNB.
Until today, the price of palm super oil (unbottled) was selling at Tk 133 per litre and packed sugar at Tk 89 per kg at the retail level.
The price of palm oil decreased by Tk 8 per litre and the price of sugar rose by Tk 6 per kg.
According to the recommendations of BTTC, a concern of the ministry, per litre palm super (unbottled) oil will be sold at Tk 120 in millgate, distributors will sell it at Tk 122, and at the retail or consumer level, it will be sold at Tk 125.
Each kg of loose sugar can be bought at the millgate at Tk 85, at the distributor level at Tk 87, and at the retail level at Tk 90. And the distributors will buy packaged sugar at Tk 90 at millgate and sell it at Tk 95 at the consumers' level.