Rising Group celebrates its 25th anniversary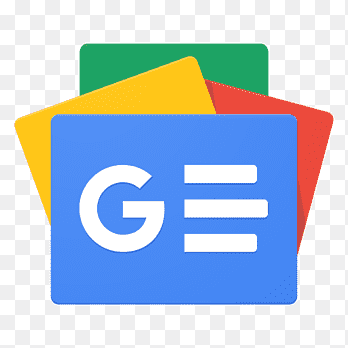 For all latest news, follow The Financial Express Google News channel.
Rising Group, a vertically integrated textile and apparel manufacturer in Bangladesh, celebrated its 25th anniversary recently.
The company, which started its journey in 1997 in a small rented building in Mirpur with 120 sewing machines, currently has 14000 employees in 13 sister concerns operating in its complexes of Mirpur, Ashulia, Dhamrai, Gazipur, and Manikgonj, according to a statement.
Starting from spinning, knitting, dyeing, finishing, embroidery, and printing to garments, accessories, and packaging in the clothing and apparel sector, the group also has affiliate businesses in the sector of Leasing and Economic Zone.
Managing Director of Rising Group Mahmud Hasan Khan (Babu) attended the cake-cutting ceremony on Monday at its corporate office in Mirpur in presence of employees.
Mahmud Hasan Khan, who is also a director of the Bangladesh Garment Manufacturers and Exporters Association (BGMEA), said, "We want to take the employee-owner relationship to a new level. Due to employees' love and dedication towards the company, we could continue production during the Covid-19 pandemic period. The production floor did not stop for a single day due to instability."
Explaining different measures including Covid-19 vaccination, he said they have ensured a work-friendly environment for all the staff to work closely with comfort.
Rising Group's managing director said they emphasise training and education as achieving growth and success in a garment business is as difficult as maintaining its sustainability.
He said, "They are trying to embrace the latest technologies and innovations in the world to increase productivity."
He added, "We are now approaching to arrange more benefits for employees and officials. Rather than being a resourceful company, our main goal is to survive in Bangladesh as an honoured organisation."