The ongoing SME Fair 2021 has started drawing a notable number of visitors, as it is showcasing a wide range of diversified and innovative products as well as services, brought by entrepreneurs from various parts of the country.
The eight-day national event, being held at the Banganbandhu International Conference Centre (BICC) in the city's Agargaon area, has become a platform for the entrepreneurs' matchmaking, knowledge sharing, networking and promotion.
The trade show remains open for visitors from 10.00 am to 8.00 pm every day without any entry fee.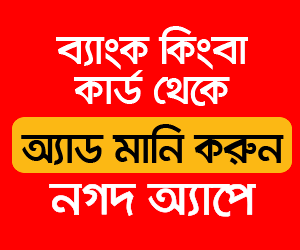 During a visit to the fair on Wednesday, the FE correspondent found people from various walks of life visiting the stalls to find their desired items.
The number of fair visitors increased on Wednesday comparing to the previous two days, which experienced a rough weather due to the Cyclone Jawad, according to the fair organiser - the Small and Medium Enterprise Foundation (SMEF) - officials and participants.
SMEF Managing Director (MD) Dr Md Mafizur Rahman told the FE that the latest edition of the event focused on diversifying merchandises and increasing participation of marginal entrepreneurs.
"This year's event is unique since there is increased participation of diversified sectors, including pottery, light engineering and jute."
Regarding the response so far, the SMEF MD said people are showing good interest despite the ongoing virus outbreak and rough weather.
Mr Rahman also hoped that the fair would sell more products and bag higher orders than the previous editions.
According to data available with the SMEF, the eighth edition of the fair sold merchandise worth around Tk 50 million and bagged orders of over Tk 63.7 million.