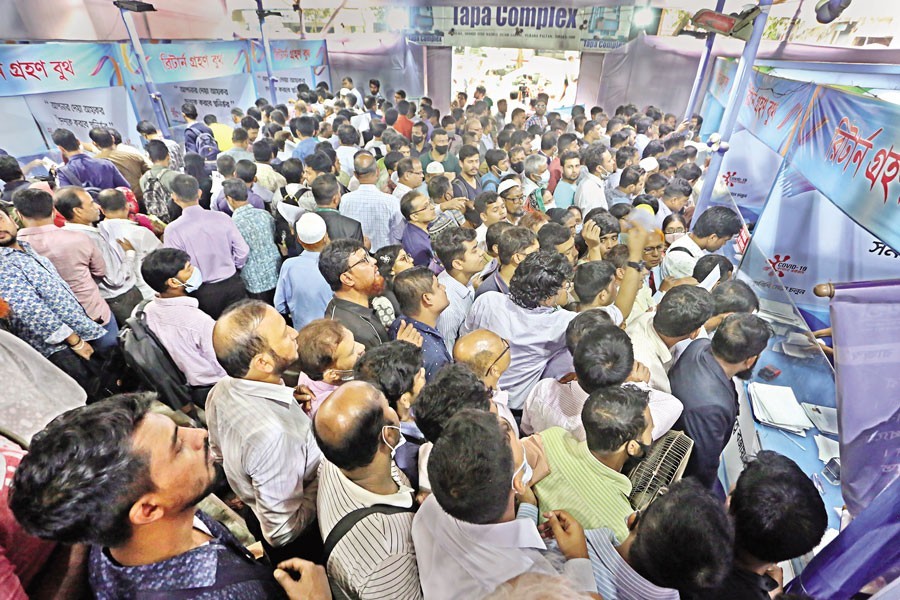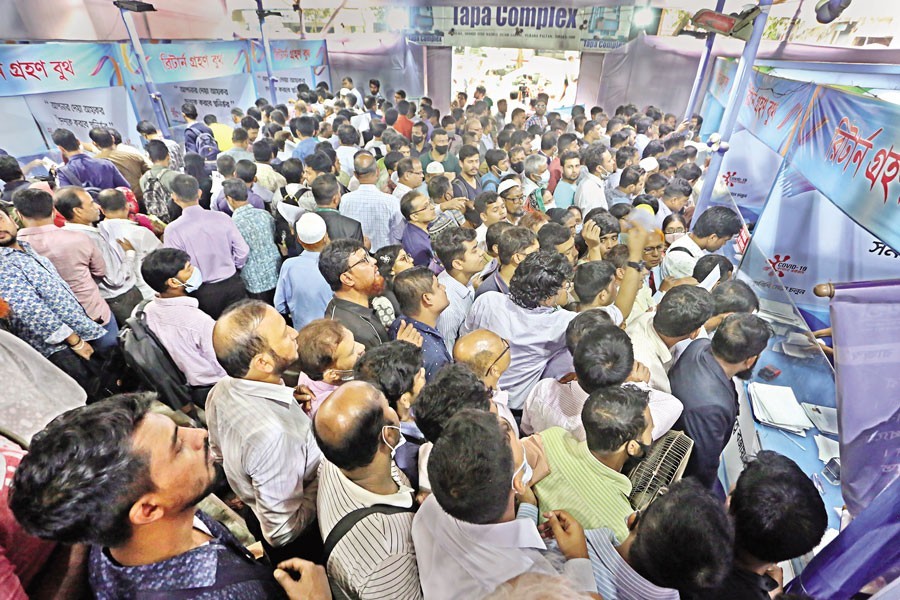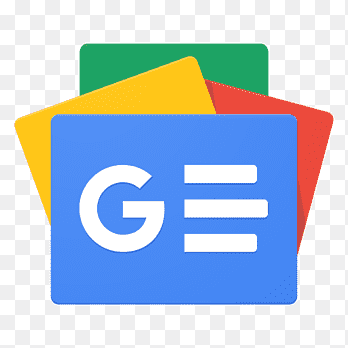 For all latest news, follow The Financial Express Google News channel.
The National Board of Revenue (NBR) received about 2.2 million income-tax returns and Tk 30.00 billion in tax from individuals until Tuesday, according to provisional figures.
Some 2.6 million individuals submitted their tax-returns as of June 30 of last tax year, according to the revenue board.
The NBR has received requests from a cross section of people, including the apex chamber, to
extend the deadline for submitting tax returns by individual taxpayers.
Though the NBR received a huge response this time around, tax return submission by individuals was yet to reach expected level until Tuesday.
The last date for tax return submission by individual taxpayers is scheduled to end today (Wednesday).
However, officials hinted at the possibility of extending the deadline for a certain period in line with the appeal from the taxpayers.
Talking to this correspondent, some of the field-level tax officials in Dhaka said their tax returns already exceeded last year's mark, although the number is far below compared to the Taxpayer Identification Number (TIN) holders.
This time, tax return submission in Rajshahi also exceeded last year's number.
The officials said they are expecting 4.0 million tax returns from individual taxpayers this year.
The field-level officials said the flow of tax return submission was higher in the month of October - however, it dropped in the month of November.
They said many marginalised income taxpayers are submitting their returns online without any hassle.
In the current fiscal year (FY) budget, the government made submission of the proof of submission of tax return mandatory for availing 38 types of services.
The legal compulsion forced many of the low-income people having no taxable income to submit tax returns from this year.
On Tuesday, the Federation of Bangladesh Chambers of Commerce and Industry (FBCCI) requested the NBR to extend the deadline for individuals' tax return submission until December 31, 2022.
FBCCI President Md Jashim Uddin sent a letter to the NBR chairman in this regard.
Currently, trade and business, manufacturing and service sectors have been undergoing a challenging time due to the prolonged negative impact of Covid-19 pandemic and the current global economic crisis, the letter said.
It is not possible for many to submit tax returns in time due to the existing situation in the financial sectors, he said, adding that in such a situation, the FBCCI believes that the timeframe needs to be extended for a month until December 31 to get the highest number of tax returns.
Earlier, Dhaka Taxes Bar Association requested the NBR to extend the time for tax return submission.
Md Jahangir Alam, an income tax consultant, said it would be helpful for the taxpayers if the NBR extends the deadline.
The NBR has no legal barrier like previous years to extend the deadline for return submission as it has amended the provision, he said.