Import-export activities with India through the country's largest land-port Benapole have resumed on Sunday afternoon after two-and-half months.
With the resumption of the trade activities, 24 Indian goods-laden trucks have entered Bangladesh through the Benapole land port until Sunday afternoon maintaining health guidelines and passing a health test conducted at the port.
According to UNB, the trade activities at the land port remained suspended from March 23 due to the coronavirus pandemic.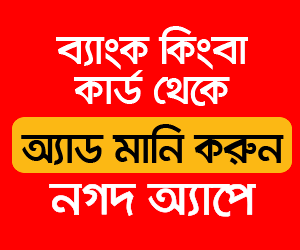 The authorities concerned of Benapole land port have sent letters to the authorities concerned in India seeking resumption of trade activities but they did not provide any permission as the bordering state of West Bengal area has many areas marked as red.
Later, the government of West Bengal and the authorities of Petrapole land port decided to reopen the trade activities between the countries from Sunday.
Katrik Chandra, general secretary of C&F Agent Staff Association at Petrapole Land port, said a total of 2500 goods-laden trucks are waiting to enter the Benapole land port.
The trade activities will go into full operation from Monday, he said.
Mafizur Rahman Sajan, president of Benapole C& F Agent Association, said the trade activities resumed on Sunday afternoon after fruitful meetings between the authorities concerned of two countries.
Mamun Tarafdar, director of Benapole land port, said "The truckers were allowed only with masks and personal protective equipment (PPE) after ensuring health guidelines and we are giving all out support to unload the goods as soon as possible."