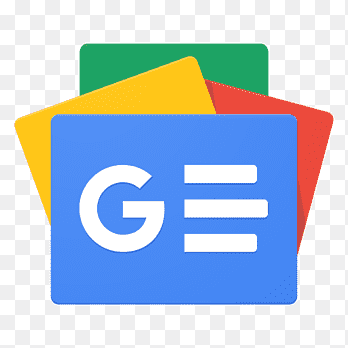 For all latest news, follow The Financial Express Google News channel.
The Netherlands-based Veon Group global CEO Kaan Terzioglu expressed his interest to a part of the digitisation of 9,000 post offices in Bangladesh.
Banglalink, Veon's concern in Bangladesh, also expressed its interest to share spectrum and tower of the state-owned Teletalk Bangladesh Ltd.
The Veon CEO's interest of cooperation came during a courtesy meeting with post and telecoms minister Mustafa Jabbar at the Secretariat in Dhaka on Wednesday, according to a press statement.
Mr Terzioglu led a six-member delegation there.
During the meeting, they shed light on a whole swathe of issues related to uninterrupted mobile services.
The issues include fair competition among digital mobile operators, development of digital communication technology, human resources development, mobile tower sharing and utilising post office infrastructure to tap the potential of digital commerce.
Mr Jabbar highlighted the ongoing programme to digitise post offices, saying that post office has become a reliable institute for digital commerce now.
"We're working tirelessly to utilise the vast infrastructure and manpower of post offices across the country," he added.
Post offices have to be digitised to keep pace with the modernisation process of Bangladesh with the acknowledgment of the ever-increasing uses of postal services in the digital age.
The minister said they are preparing a road map for post office digitization to establish a postal system suitable for the digital age.
He sought Banglalink's cooperation in the process of digitising post offices.
In reply, the Veon global agreed to this end.
About infrastructure sharing among digital operators, Mr Jabbar said mutual sharing of infrastructure between Banglalink and Teletalk would benefit both operators.
He expects a stronger role of Banglalink in mobile services in the country.
The delegation included Veon Group co-founder Augie K Fabela, Banglalink CEO Erik Aas, chief corporate officer Taimur Rahman and director Mehnaz Kabir.