Black Sea grain deal extension talks start in a week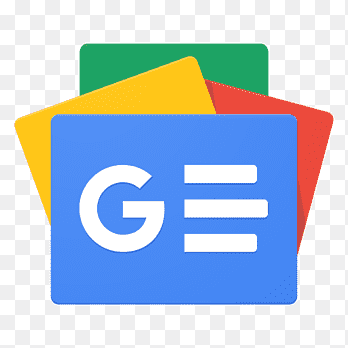 For all latest news, follow The Financial Express Google News channel.
Negotiations will start in a week on extending an UN-backed initiative that has enabled Ukraine to export grain from ports blockaded by Russia after its invasion, a senior Ukrainian official said on Friday.
The Black Sea Grain Initiative brokered by the United Nations and Turkey last July allowed grain to be exported from three Ukrainian ports, reports Reuters.
The agreement was extended by a further 120 days in November and is up for renewal again in March, but Russia has signalled that it is unhappy with some aspects of the deal and has asked for sanctions affecting its agricultural exports to be lifted.
"Negotiations on extending the grain corridor will begin in a week and then we will understand the positions of all parties," Ukrainian Deputy Infrastructure Minister Yuriy Vaskov said during a grain conference in Kyiv organised by the ProAgro agriculture consultancy.
"I think common sense will prevail and the corridor will be extended," he said.
He said, without giving details, that pressure was being exerted on Russia not only to extend the corridor but also to improve the way it works.
"We see that the enemy is starting to put forward new conditions. We understand that it will be difficult - as it was in November," Vaskov said.
The Black Sea Grain Initiative created a protected sea transit corridor and was designed to alleviate global food shortages, with Ukraine's customers including some of the world's poorest countries. Developing nations such as Somalia and Eritrea also rely heavily on imports of wheat from Russia.
Ukraine has repeatedly accused Russia of delaying inspections of ships carrying Ukrainian agricultural goods, leading to reduced shipments and losses for traders.
Russia has previously denied the accusations, saying it is meeting all its obligations under the grain export deal.
Ukrainian grain exports in the 2022/23 season, which runs through to June, have fallen 29% to 29.2 million tonnes as of Feb 13, due to a smaller harvest and logistical difficulties caused by the Russian invasion.
Grain traders union UGA said it expected Ukraine's grain and oilseed crop harvest to fall to 64.8 million tonnes in 2023 from 72.7 million tonnes in 2022. Exports of wheat could be 14 million tonnes and exports of corn could be 20 million tonnes in the 2023/24 marketing season, the union said.