'Finland could join NATO ahead of Sweden'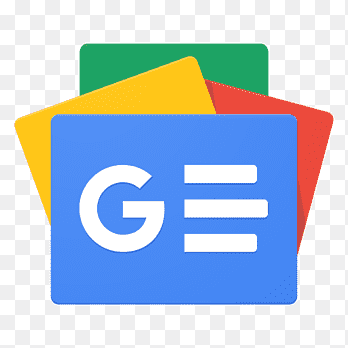 For all latest news, follow The Financial Express Google News channel.
Finland's defence minister said Saturday that his country will join NATO without waiting for Sweden if its Nordic neighbour's accession is held up by the Turkish government.
Mikko Savola told The Associated Press on Saturday that Finland would prefer that the two countries join the alliance together, but it wouldn't hold up the process if Turkey decides to approve Finland, but not Sweden, as it has warned.
"No, no. Then we will join," Savola said in an interview on the sidelines of a security conference in Munich, reports AP.
Since they broke with decades of non-alignment in the wake of Russia's invasion of Ukraine last year, Finland and Sweden have insisted they want to join NATO together. But Turkey's reluctance to accept Sweden unless it steps up pressure on Kurdish exile groups has made it more likely the two will have to join the alliance at different speeds.
"Sweden is our closest partner," Savola said. "Almost every week our defence forces are practising together and so on. It's a very deep cooperation and we also trust fully each other. But it's in Turkiye's hands now."
Speaking later Saturday at a panel in Munich, Finnish Prime Minister Sanna Marin struck a similar note.
"Of course, we cannot influence how some country would ratify, but our message is that we are willing to join and would prefer to join together," she said.
All NATO countries except Turkey and Hungary have already given both countries the green light to join the alliance. Hungary has said it will do so soon, but Turkey says Sweden hasn't done enough to meet Turkish national security concerns, causing a rift in NATO at a time when the US and other allies are seeking to project a united front against Russia.
In recent weeks, NATO officials have played down the significance of the two nations joining simultaneously.
"The main is ie is not whether Finland and Sweden are joining at the same time. The main issue is that Finland and Sweden join as soon as possible, and it is of course a Turkish decision whether to ratify both protocols or only one protocol," NATO Secretary-General Jens Stoltenberg told reporters in Munich on Friday.
Savola said he hopes Finland, which shares a 1,340-kilometre (830-mile) border with Russia, will become a member of the alliance before a NATO summit in July. Until then, Savola said, Finland isn't worried about the security situation, noting Finland has a conscription army with a wartime strength of 280,000 soldiers, 95 per cent of them reservists, and plans to buy F-35 fighter jets from the US, while also investing in its naval and land forces.
"We are strong and our willingness to defend the country is also strong," Savola said.
Finland has supported Ukraine with weapons from the start of the war. Savola said the military support amounts to 600 million euros so far. The country has said it will participate in a joint effort by European countries to deliver Leopard 2 tanks to Ukraine, but hasn't specified whether it will hand over any of its own tanks.
"There are many ways to join. There are those tanks, of course, training, spare parts and logistics," he said. "We are making those decisions quite soon in Finland."