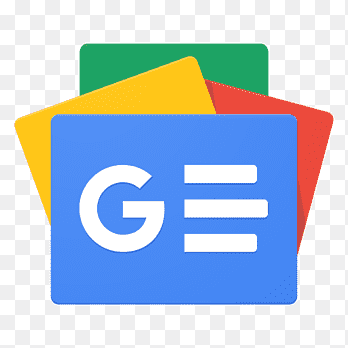 For all latest news, follow The Financial Express Google News channel.
Tesla has reached the half-way point in its plan to build the world's biggest battery, in South Australia.
The plan to build the 100MW (129MWh) lithium battery grew out of a Twitter bet between Tesla boss Elon Musk and Australian software entrepreneur Mike Cannon-Brookes.
Mr Musk said Tesla would build the wind-charged battery in 100 days or the state would not have to pay for it.
It is designed to help prevent power cuts that regularly hit the region.
Critics have said the area's reliance on renewable energy sources has left it vulnerable.
The Twitter conversation kicked off a flurry of activity in Australia, with three Tesla rivals bidding to undercut the company on price and the time it would take to get the energy store running.
It led to Tesla, Zen Energy, Carnegie Clean Energy and Lyon Group all being invited to bid for part of a $A150 million fund that the South Australian government dedicated to the creation of the battery and other renewable power sources.
Tesla won that deal and paired up with French company Neoen, which will build a wind farm alongside the battery.
Tesla has given itself a good chance of hitting the self-imposed deadline because construction of the battery began long before the clock started counting down.
The official countdown to the end of the 100-day deadline commenced on 30 September, after the project was given approval by Australian energy regulators.
Mr Musk said that if Tesla missed the deadline it stood to lose about $50 million.