Two teams at the polar opposite spots in Group 2 are scheduled to face each other in Sharjah tonight at 8.00 pm Bangladesh time.
Pakistan look to make it five out of five whereas Scotland do not want to go back home empty-handed.
Pakistan have had a dream run in this year's World Cup so far – four wins in four matches. Starting with a massive 10-wicket victory over India, Pakistan were clinical in finishing off tight games against New Zealand and Afghanistan.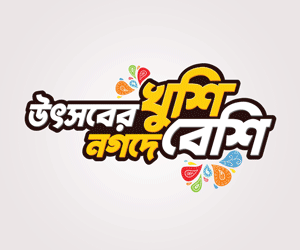 In their last match against Namibia, they made the difference in quality between these two nations felt with their top-notch performance.
Against another associate nation Scotland tonight, they will be looking forward to replicating a similar performance to remain high in confidence ahead of the all-important semi-final against Australia.
On the other hand, the World Cup campaign has ended long ago for Scotland. Apart from the game against Namibia, they were unable to put up much competition in the other games.
Tonight, they will get into the field hoping to create some pleasant memories for themselves to carry on their way back home. Scotland captain Kyle Coetzer reflected on that saying, as quoted by ESPNcricinfo,
"We can't be happy with just playing a few Super 12 games. We need to be brave and push that a little bit further, and we need support there."
Pakistan have fielded the same team in all four of their games so far. Given the performance the team together has managed to display, it is highly likely that they will carry forward the same winning combination tonight.
As for Scotland, the same XI played their last two fixtures against New Zealand and India respectively. From that perspective, they might consider not to tinker at all and go with the same side.
However, other than Dylan Budge and Hamza Tahir, all the other 13 Scottish players have had at least one game in this World Cup.
Therefore, Scotland may also think of giving these two players a World Cup experience since they do not have anything to lose from this fixture.
These two teams met each other thrice in T20Is before tonight, one of those in World Cups, and Pakistan came out victorious on all occasions.
The writer is currently studying at the Institute of Business Administration, University of Dhaka (IBA-DU).