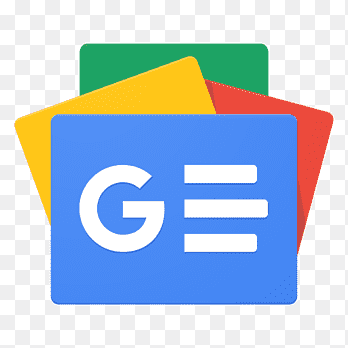 For all latest news, follow The Financial Express Google News channel.
The Champions of the 10-team 13th Edition of the ICC Men's Cricket World Cup will get prize money of US$ 40,00,000 (Forty Lakh), (approximately Rs 33 crore) along with the glittering trophy.
Two former champions Australia and India squared off in the final again for the World Cup trophy at the world's largest cricket venue, the Narendra Modi Stadium in Ahmedabad, on Sunday (Nov 19) evening.
The runners-up team will be richer with US$ 20,00,000 (Twenty Lakh), (approximately Rs 16.5 crore).
The two losing semi-finalists (New Zealand and South Africa) will get US$ 800,000 (Eight lakh) (Rs 6.5 crore approximately) each.
The remaining six teams who failed to qualify for the knockout stage will receive US$ 100,000 (One lakh) (Rs 83 lakh approximately) each as appearance money.
Besides, the winner of each group stage match will get an incentive amount of US$ 40,000 (Forty Thousand) (Rs 33 lakh approximately).
The apex body of World Cricket said that the prize money also sets the precedent for the upcoming ICC Women's Cricket World Cup in 2025, with ICC announcing equal sums of amount for both men's and women's events during the Annual Conference held in Durban, South Africa in July 2023.
The ICC this time allocated a total prize money of US Dollar One Crore (Rs 83 Crore approximately) for the six-week 48- match ICC World Cup held in 10 different venues across India.
Ten teams played each other once in the round-robin league format from where top four teams qualified for the semifinals.