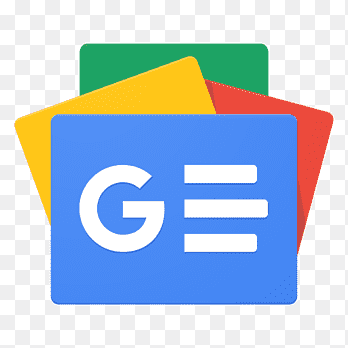 For all latest news, follow The Financial Express Google News channel.
Premier League giants Liverpool have reportedly turned down a staggering £150 million ($189 million) offer from Saudi Arabian club Al-Ittihad for star forward Mohamed Salah.
This comes just before the summer transfer window closed in England, intensifying rumours of Salah potentially moving to the Middle East.
Reds legend Robbie Fowler, currently coaching at Al-Qadsiah in Saudi Arabia, shared his insights on this developing story with The Mirror.
Fowler noted, "Watching the situation unfold over here in Saudi Arabia, it is painfully obvious that Al-Ittihad are not going to give up just yet. Salah will be ending up here, maybe not now, but soon."
Such a move would be monumental for the Saudi Pro League, as Salah is seen as an ideal ambassador for the sport in the region.
Fowler continued, "He's by far the most famous footballer in this part of the world. They want him to be the face of the Saudi Pro League, and, as we've seen, what the Saudis want they usually get."
Although a Salah transfer to Saudi Arabia would undeniably be a huge gain for Al-Ittihad and the league, Fowler expressed concerns from a Liverpool fan's perspective.
Commenting on the substantial offer for the 31-year-old Egyptian winger, he said, "I wouldn't be surprised if that is doubled before the end of this week. I don't want him to go. Even £150 million may not be enough for it to make business sense for the Anfield owners."
With Salah being recognised as one of the top footballers in the world, Fowler's sentiment echoes the feelings of many Liverpool fans who wouldn't want to part with such a prized asset.
"After Messi and Ronaldo, he's the most famous footballer in the world," Fowler emphasised.
Liverpool, however, are in a strong position regarding any potential sale. Salah is contracted to remain at Anfield until 2025, and with a rich history of breaking records over his six-year tenure at Merseyside, it's clear he still has a lot more to offer the Premier League side.
The next few days will be crucial as the Saudi transfer window is still open for another week. The world will be closely watching the next moves in what is quickly becoming one of the most intriguing transfer sagas in recent memory.