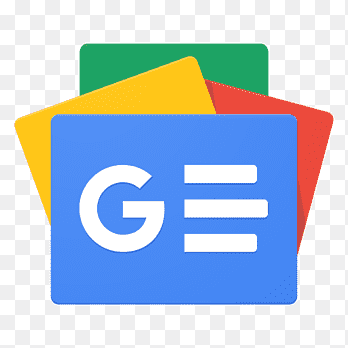 For all latest news, follow The Financial Express Google News channel.
The relationship between Manchester United and Jadon Sancho appears to be in turmoil, as manager Erik ten Hag confessed his uncertainty regarding the winger's future with the club.
Sancho has been sidelined from the first team and is currently undergoing disciplinary procedures after publicly criticising his exclusion from the squad earlier this month.
The rift between Sancho and Ten Hag deepened when the 23-year-old England international labelled himself a 'scapegoat' for United's defeat at Arsenal in September.
While this incident was pivotal in his suspension, the manager hinted that it was not the only factor contributing to the disciplinary measures.
Sancho's struggles at United are not a recent development. He spent part of the previous season training alone in the Netherlands, as Ten Hag deemed him physically and mentally unfit to represent the club. This latest incident adds to the growing uncertainty surrounding his future.
Speaking ahead of United's Premier League fixture against Brighton, Ten Hag said, "I don't know. I am sitting here. Tomorrow we have a big game, we are going into a new block of games, many games in a condensed programme. I focus on that."
Despite being linked with a potential move to Saudi Arabia before the transfer deadline, Sancho remains a Manchester United player until at least January, when the transfer window reopens.
This situation represents a significant fall from grace for the talented winger, who was regarded as one of English football's brightest prospects when he joined United from Borussia Dortmund in 2021.
Erik ten Hag expressed his frustration with the constant focus on Sancho, especially on the eve of an important game for the struggling Manchester United.
"He is not available, so in this moment, he is not important because he can't contribute," the manager emphasised.
Ten Hag, who took over the helm at United last year, acknowledged the club's challenges, stating, "It's in favour of the team. That is what my decision is based on. That is not about me, and to be strict. No. This is in favour of the team. I don't think about that (Sancho's tweet) and I don't talk about that because I have to win a game. It is all about that. The players who are there and available deserve me. I have to guide them, I have to prepare them; it is about that. I only focus on the players who are available."