Four Bangladeshi youths have created a world record by cycling 1670 kilometres in 48 hours through a relay.
They are Drabir Alam, Tanvir Ahmed, Mohammad Alauddin and Rakibul Islam, from BD Cyclists, a cycling club.
"The greatest distance cycled in 48 hours by a relay team is 1670.334 km (1037.89 miles)," mentioned the Guinness authorities on the website on Friday.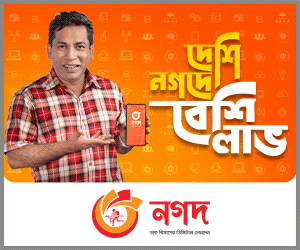 The four-member cyclist team, known as TeamBDC, started cycling at 8:40 pm on 8 December 2021 from Purbachal, Dhaka and finished at 8:40 pm on 10 December.
They had cycled at an estimated speed of 35 kilometres per hour accompanied by many pacers amidst cold weather and winter rain.
"We worked hard for two years to make the record ours. It feels like a big burden is off our chests," Dravid Alam, one of the youths who have set the record, was quoted as saying by Prothom Alo.
Dabur Bangladesh and Prothom Alo collaborated with them in the event.