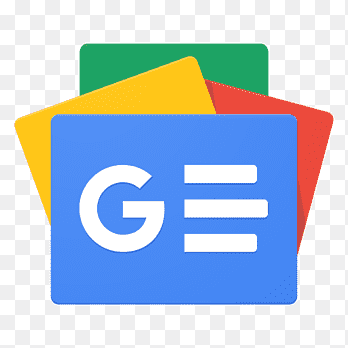 For all latest news, follow The Financial Express Google News channel.
Athlete Imranur Rahman, an England-based Bangladesh-origin sprinter, made his career-best time of 10.11 seconds in the 100-metre sprint in an competition held in Queen Elizabeth Olympic Park in London recently, reports UNB.
The Bangladesh Athletics Federation recognised the personal best timing of the England-based Bangladesh-origin sprinter as Bangladesh's national record as the meet was approved and accredited by the World Athletics.
Imranur's performance is officially ranked and will be attached to his and Bangladesh's official databases.
Earlier, Imranur clinched the historic gold medal, the first-ever by any Bangladeshi athlete at the Asian level, in the men's 60-metre sprint of the 10th Asian Indoor Athletics Championships held at the Kazakhstan capital Astana last February.
This was the first ever medal for any Bangladeshi athlete in an Asian-level athletics championship.
The 29-year-old sprinter clinched the country's dream gold by winning the men's 60-metre sprint title with a record time of 6.59 seconds.
Imranur, who appeared in the country's athletics last year, emerged as the country's fastest man with a national record in his maiden competition with timing of 10.29 seconds.
He further improved his record at the Asian Athletics Championship held in Bangkok in July this year with a time of 10.25 seconds in the 100-metre sprint.
Bangladesh is expecting a good result from Imranur in this month's Asian Games to be held in China.