Mahmudullah bites the dust, but did he have to?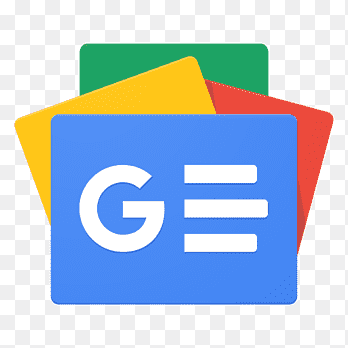 For all latest news, follow The Financial Express Google News channel.
Mahmudullah Riyad, after all the cacophony around his axing, has finally been bid adios by the Bangladesh Cricket Board, and being left out of the T20 World Cup squad definitely puts a period on his Twenty20 Internationals career. But did it have to end this way?
Mahmudullah has been one of Bangladesh's finest performers of all time, and the player with most T20Is in his CV already speaks that. But what meets the eye even beyond this is that his time in the shortest format should have ended at least three years back.
And even with the benefit of the doubt, it should have ended after the last T20 World Cup. After that disaster in UAE, he could have just raised his hand and called it quits.
But he did not. And saw his captaincy go and then his spot in the team. And all of this happened alongside constant scrutiny from both the media and the fans.
Mushfiqur Rahim, despite the delay, did it. Tamim Iqbal did it. So did Mashrafe Mortaza. Mashrafe dragged it on for too long in ODIs, and he saw his unbridled popularity drop.
Mahmudullah has seen that. He had his heyday in the format from 2016 to 2018, but since then, he has been an utter mess, and honestly, BCB should have taken this step much earlier.
But BCB is as BCB does. They had to wait for an expert to arrive and tell them after seeing only one tournament that Riyad could not continue.
"We respect Mahmudullah, who has played well for the national team. Our T20 consultant (Sridharan Sriram) has given us a one-year plan, which will take us in a different direction. We have gone with this plan. We haven't been doing well in this format."
"We have also had to deal with plenty of injuries in the last six months. We have dropped Mahmudullah taking everyone's opinion," Bangladesh national team's chief selector Minhazul Abedin told the media regarding Mahmudullah's axing.
Sriram compared Mahmudullah to MS Dhoni, which was an exaggeration, but said that even the mercurial Indian captain did not stick on forever.
"I think our cricket team needs to have a succession plan. I have always equated Mahmudullah with MS Dhoni with the role that he performs for the team. He batted at No 6 just like Dhoni has done for India. He has finished off games. Dhoni cannot go on forever and ever, right?"
"You need to have a succession plan for who after. This was the right time to think of someone who can fill in Mahmudullah's big shoes. You need someone. Unless we start playing players in that role, we won't find them," Sriram said in a press conference.
While Sriram refused to point out the exact reason why Mahmudullah had to be axed, stats don't have that option.
Since the start of 2021, 44 batsmen have played more than 10 innings at number 5 and 6 in T20Is. Among them, Mahmudullah ranks 40th in terms of strike rate with 103.02. The players below him are - Malta's Aaftab Alam Khan, Ireland's Lorcan Tucker, Luxembourg's Vikran Vijh, and Germany's Venkatraman Ganesan.
The veteran and a long-term server of the national side could have saved the last ounce of respect the fans have for him by understanding his limitations and calling it quits himself.
But he clung on to his spot and saw himself dragged down. And that indeed is a sad ending.