Liverpool's Sadio Mane is already in Munich, and according to all the sources, the Bavarian Club has signed the Liverpool veteran for a sum of £27.5 million initially, which is going to rise to as much as £35.1 million if a few conditions are met.
Mane is one of the main pillars of Klopp's Liverpool which has been one of the most dominant forces in European football.
He has an enviable trophy collection at Liverpool which includes the Champions League and the Premier League. He scored 120 goals in 269 games for the club and was a part of Liverpool's formidable trio which included Salah and Firmino.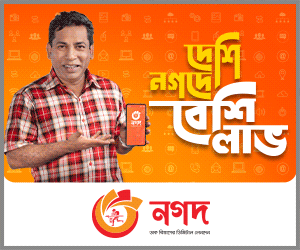 Amid Bayern's current turn of events regarding Lewandowski's future, the sporting director Hasan Salihamidzic wanted a star signing to assuage the tension and concerns of the fans.
Mane cannot directly be regarded as a replacement for Lewandowski as they are players of different positions but can be handy as a replacement for Serge Gnabry, who is also rumoured to leave Bayern.
Mane on paper would not have a hard time transitioning into the current Bayern team as he is coming from a team with an identical playing style as Bayern. But he might have a completely different role in Bayern; he can be deployed on either of the flanks or even as an out and out Center Forward, a role that he has played with success quite a few times in the 2021/2022 season for Liverpool.
But despite the core philosophy of Nagelsmann and Klopp being the same, there is a difference in the way the creative play is executed in both the teams. Klopp prefers inverted wingers but Nagelsmann clearly is inclined to play traditional wingers who can often be a goal threat.
Although Mane is used to playing that, he has achieved a significant amount of his accolades and silverwares playing as an inverted winger.
If Mane has to play as a Center Forward in the case of Lewandowski's departure, it would not be wise to expect him to match the goal tally of Lewandowski as they are players of completely different positions. But it would not be an exaggeration to say that he will fare quite well in that position.
After a long time, Bayern fans are feeling the joy of seeing their club sign a star player. It would be quite interesting to see how the signing of Mane will turn out in the end for the Bavarian giants.