Bangladeshi Shooter reaches World Cup finals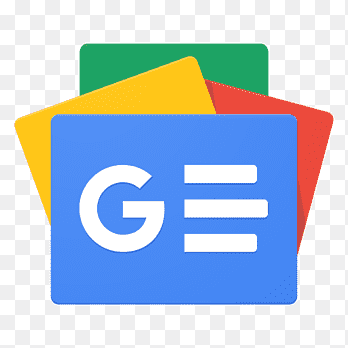 For all latest news, follow The Financial Express Google News channel.
Bangladeshi shooter Kamrun Nahar Koly made history in the ISSF World Cup Rifle/Pistol held in Jakarta, Indonesia, this year by getting placed eighth in the competition. This feat was unprecedented for Bangladeshis in the past, as no Bangladeshis have been able to go this far in the competition. This achievement is unofficially regarded as the finals of the competition.
Kamrun Nahar Koly started her career at the Narayanganj Rifles Club. The feat is even more impressive because, before this event, she had only participated in four international competitions. Koly is now representing the Bangladesh Navy, where she is on contract.
Koly scored 628.4 points in the qualifying rounds of the competition, which took her to the finals and placed her sixth out of fifty-three shooters from around the world.
2022 was a great year for Koly as a whole, as she got her breakthrough by placing 14th at the world championships held in Cairo, Egypt, in October with the highest Bangladeshi score of 629.
In November of last year, she placed fourth in the Asian Air Gun Championship. Eszter Meszaros from Hungary became the champion of the final round with a score of 260.8; Aneta Sienkiewicz from Poland also scored the same. Koly's score in the final round was 148.5.
The previous record by a Bangladeshi in this competition was held by Abdullah Hel Baki, who finished ninth in Delhi in 2017.
Koly's feat in the competition will pave the way towards more participation and popularity of the sports in Bangladesh.