Namibia secure a Super 12 spot upsetting Ireland by a thumping win of 8 wickets.
After restricting Ireland to a below-average total, Namibia's openers appeared to take less risky decisions. Craig Williams tried to take on the bowlers but failed to extend his innings.
After his dismissal to a flying catch by O'Brien, Namibia's innings progressed slowly with Green and Erasmus bearing the onus. There was a fear factor knowing Ireland struggled with the soft ball. However, When David Wiese hit two consecutive sixes, the pressure was released.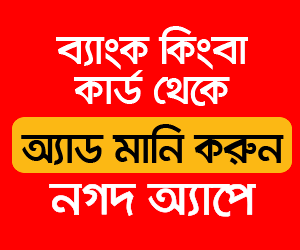 The young man Gerhard Erasmus scored a historic fifty to book a place in the super 12 for his team. He was well accompanied by David Wiese (28 off 14). He was announced man of the match for his brilliant cameo and 2 wickets with the ball.
Earlier in the must-win game, Ireland's most experienced duo, Paul Stirling and Kevin O'Brien started brilliantly, putting 55 runs on the board from the batting powerplay.
With Sharjah pitch not behaving well in favour of batsmen, Ireland were cautious in their approach. However, wickets fell in regular intervals.
A brilliant start to the innings wasn't matched accordingly by the middle-order. None of the Irish middle order or lower order batters reached double figures as Ireland imploded and could only pile up 125 runs.
Paul Stirling was the highest scorer for Ireland with 38 runs from 24 balls.