Papon re-elected as BCB president for next four years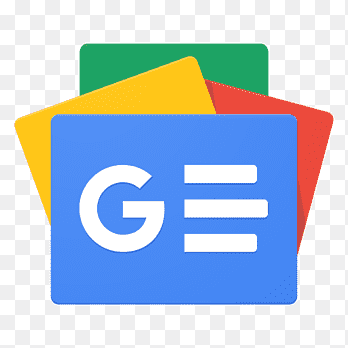 For all latest news, follow The Financial Express Google News channel.
Nazmul Hassan Papon will steer Bangladesh Cricket Board (BCB) as its president for a new four-year term as he was predictably chosen by all the newly-elected directors on Thursday.
He served as the president of the board in the last two terms as well, reports UNB.
After taking on the full-time role for the consecutive third time, Nazmul said his main goal in the new term is to complete the construction of the Sheikh Hasina International Stadium in Purbachal.
"The main thing we have to do in the term is to build the Sheikh Hasina Stadium. We need this stadium if we would like to host the World Cup. This stadium is something must for us to hold big events," Nazmul said on Thursday in this first media interaction after the election.
"As a team, we are slightly good in ODIs only, but we have to work more to be a better team. We should target number five in the ODI ranking as a team. There are many big teams who we need to beat if we want to become the number five team," Nazmul added.
Ahead of the BCB general election, Nazmul had said that his biggest failure was not being able to work on the regional cricket bodies.
"In the new term, we will work on forming regional cricket bodies. And to do that, we have to make some changes to our constitution," Nazmul further added.
The general election of BCB took place on October 6. A total of 23 directors were elected in the election with seven who won the election unopposed.
A J M Nasir Uddin, Akram Khan (Chattogram), Kazi Inam Ahmed and Sheikh Sohel (Khulna), Shafiul Alam Chowdhury Nadel (Sylhet), Anwarul Islam (Rangpur), Alamgir Khan Alo (Barishal) have won unopposed in category 1 while Naimur Rahman and Tanvir Ahmed Titu have been added in this list from Dhaka division as two of their rivals- Syed Ashfaqul Islam and Khalid Hossian- recalled their participation on the day before the election day.
All eyes were on category 2 where 16 candidates contested for 12 director posts. Along with Nazmul, Gazi Golam Mortaza (Gazi Group Cricketers) and Enayet Hossain Siraj (Azad Sporting Club) bagged 53 votes each.
The other nine who are elected from category two are Najib Ahmed (Sheikh Jamal Dhanmondi), Mahbubul Anam (Mohammedan Sporting Club), Obed Rashid Nizam (Shinepukur Cricket Club), Salahuddin Chowdhury (Kakrail Boys Club), Ismail Haider Mallick (Sheikh Jamal Cricketers), Fahim Sinha (Surjo Tarun Club), Iftekhar Rahman (Fear Fighters Sporting Club), Monjur Kader (Dhaka Assets), Monjur Alam (Asif Shifa Academy).
Masuduzzaman, Saiful Islam Bhuiyan, Abdur Rahman and Rafiqul Islam were defeated in category 2.
In the other category, category 3, former Bangladesh captain Khaled Mahmud beat Nazmul Abedeen Fahim.
Jalal Yunus and Ahmed Sajjadul Alam were nominated as directors by the National Sports Council (NSC). They were BCB directors in the last term as well.