The clock is ticking. In only a few hours, the final matchday of the Premier League will kick-off. Everything will be decided just 2 hours from that moment.
The glorious champions, the agonizing runner-ups, the European competition entrants, the regretting relegations - everything will be clear, all uncertainties will come to an end.
Apart from that, there are some personal achievements to be fulfilled also in the last moments. Let's take a look at what the final matchday of Premier League has to offer to the players on a personal level.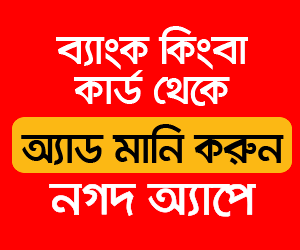 Golden Boot: The race for the top-scorer of the premier league will be decided today. Currently, Salah is leading the race with 22 goals. Heung-Min-Son of Tottenham is not far behind with 21 goals.
Both have sort of an equal chance of winning. The fun fact is that Liverpool must win to win the Premier League and Tottenham must win to qualify for the next Champions League. It means that both of their goals will have enormous weight tonight.
Cristiano Ronaldo is the next candidate with 18 goals. He has to do something extraordinary to win this award, which is unlikely. However, keeping aside personal achievements, his name on the scoresheet will help United to qualify for the Europa League.
Top Assist Provider: The competition is absolutely neck and neck here between two teammates Salah and Trent Alexander Arnold. Salah is topping the list with 13 while Trent is one shy of him.
Both the players have dominated the right side for Liverpool all the season. Both will be looking to finish the season on the top.
Salah would definitely want Trent to assist him tonight as he is also in the race for Golden Boot. Trent would also love to do so, for Salah and for Liverpool as well.
Their teammate Andy Robertson would gladly like to chip in as well. He is behind these two with 10 assists. His being the top assist provider looks highly unlikely. But he can definitely chip in for the greater cause.
Golden Gloves: This battle sums up the whole Premier League season. It's no wonder that the two best sides with equal excellency will have the two best goalkeepers with equal excellence.
Ederson of Manchester City and Allison of Liverpool stands on 20 clean sheets each. Both will be keeping the net tonight with a view to lifting the Premier League trophy.
To win the Golden Gloves award, the bare minimum they can do is to keep a clean sheet, which might win them the Premier League as well.
With so much at stake, both of them are expected to bring out their A-game and give their best possible performance.