The round-1 of ICC T20 World Cup 2021 ended with Namibia's historic victory against Ireland and Netherlands' massive batting order collapse against Sri Lanka.
Sri Lanka and Bangladesh enter the super 12 Group 1 as A1 and B2 respectively, while Scotland and Namibia enter the super 12 Group 2 as B1 and A2. Bangladesh are all set to face Sri Lanka, England, West Indies, South Africa and Australia in turns.
According to the fixtures of ICC, the B2 team i.e. Bangladesh will play every match in daylight in the UAE. All the matches are scheduled for the local time 2.00 pm, which is 4.00 pm in Bangladesh time.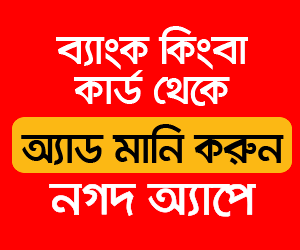 During the last qualifying stage game of Bangladesh against Papua New Guinea, Shakib al Hasan was seen struggling in the heat. Hence, many may take the daylight matches as a curse for Bangladesh.
While there are a few downsides, playing early in the daylight has some clear benefits.
During the afternoon, the conditions are likely to favour the spinners a bit more. The dew factor was seen coming into play during the round-1 matches at Oman. It is likely to have its effect on the UAE matches as well, particularly under the floodlights.
Against Scotland and Oman, the bowlers struggled a bit to get the grip because of the dew factor. On the other hand, both Shakib al Hasan and Zeeshan Maqsood got 4 wicket hauls playing during the daylight.
"Every team from the group (group 1) is good. To win, we will have to play well in every match. The positive about being in this group is that every match will be played in the afternoon. The ball spins a bit less at night. Hence, the matches being scheduled for the afternoon is positive for us," one of the members of BCB selectors' committee Habibul Bashar was quoted as saying by Prothom Alo.
Bangladesh, on the other hand, haven't used all of their spin weapons yet. Nasum Ahmed is yet to make his T20 World Cup debut who has pretty good T20I stats in his career so far.
Shakib, Mahedi and Nasum have made life difficult for the batsmen of big teams in the recent past. Bangladesh might just take a chance and play Nasum in one match.
As there will be no dew factor coming into play, the decision could be less likely to backfire.