ADN Telecom holds IPO lottery draw
The company raises Tk 570 million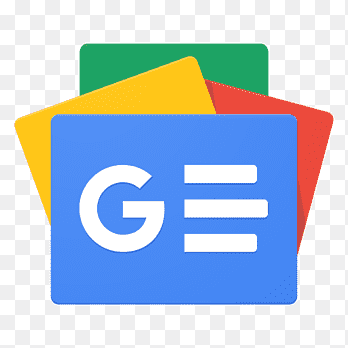 For all latest news, follow The Financial Express Google News channel.
The lottery draw for the allotment of initial public offering (IPO) of ADN Telecom Ltd., which raised a fund of Tk 570 million through book-building method, was held on Thursday.
The IT and telecommunication service provider held the lottery draw at the Institution of Engineers, Bangladesh (IEB) in the city.
The lottery results have been published on the websites of the Dhaka Stock Exchange (DSE), Chittagong Stock Exchange (CSE) and the company.
The Bangladesh Securities and Exchange Commission, the securities regulator, approved the company's IPO proposal on September 3.
The cut-off price on the IPO was Tk 30 per share, which was set through bidding by the institutional investors.
Under the book-building method, the company will issue a total of 19.71 million ordinary shares. Sixty per cent of the total or 11.87 million shares will be reserved for eligible institutional investors, including mutual funds, at the cut-off price.
And 7.91 million (40 per cent) shares will be issued to the general and non-resident Bangladeshis at Tk 27 each, a 10 per cent discount on cut-off price, according to the book-building method.
ADN Telecom will use the IPO proceeds to develop infrastructure, install a data centre, and pay bank loans.
As per the entity's audited financial statements for the year ended on June 30, 2018, the company's net asset value per share and basic earnings per share were Tk 18.80 and Tk 2.67 respectively.
ICB Capital Management Limited is the issue manager of the company's IPO.
Incorporated on September 22, 2003 as 'Advanced Data Networks System Ltd', the private limited company commenced commercial operations in 2003.
The company was renamed as "ADN Telecom Ltd" on April 15, 2012 and converted into a public limited company on July 25, 2012.