Asian shares meandered on Tuesday after the markets retreated from their record highs overnight and China reported weak manufacturing data.
Japan's Nikkei 225 index lost 0.4 per cent to 21,933.52 as the yen gained against the US dollar, hurting exporters' shares. Hong Kong's Hang Seng fell 0.2 per cent to 28,283.34.
The Shanghai Composite index lost 0.1 per cent to 3,386.04. South Korea's Kospi advanced 0.4 per cent to 2,510.09 after Samsung reported record profits.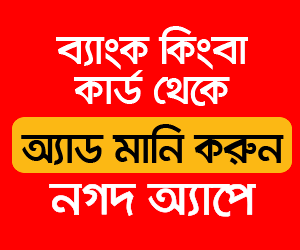 The S&P ASX 200 in Australia was almost unchanged at 5,917.50. Shares in Southeast Asia were mixed.
The Dow Jones industrial average fell 0.4 per cent to 23,348.74 and the S&P 500 index lost 0.3 per cent to 2,572.83. The Nasdaq composite dropped 0.1 per cent to 6,698.96, reports AP.
Benchmark US crude oil lost 9 cents to $54.06 a barrel in electronic trading on the New York Mercantile Exchange. It rose 25 cents to settle at $54.15 per barrel on Monday.
Brent crude, the international standard, lost 10 cents to $60.49.
The dollar dipped to 113.12 yen from 113.18 Japanese yen late Monday. The euro slipped to $1.1638 from $1.1650. The British pound fell to $1.3199 from $1.3208.