Asian stock markets were mixed on Thursday as investors were waiting for the announcement on the next Federal Reserve leader, shrugging off results of a Fed meeting that met their expectations.
Some markets were pressured by investors locking in profit from recent gains.
Tokyo's Nikkei 225 added 0.2 per cent to 22,458.30 while South Korea's Kospi fell 0.2 per cent to 2,551.94 as investors took a breather from the latest streak of winning.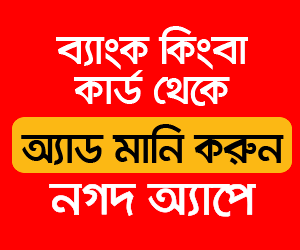 Hong Kong's Hang Seng index inched up 0.1 per cent to 28,620.16. Shanghai Composite Index fell 0.3 per cent to 3,384.15. Australia's S&P/ASX 200 was flat at 5,939.40.
Stocks in Singapore were lower but elsewhere in Southeast Asia, they were higher.
US stock markets finished mixed on Wednesday. The S&P 500 rose 0.2 per cent to 2,579.36. The Dow Jones industrial average gained 0.3 per cent to 23,435.01.
But the Nasdaq composite fell 0.2 per cent to 6,716.53. The small-cap Russell 2000 index lost 0.7 per cent to 1,492.78.
Benchmark US crude rose 2 cents to $54.32 per barrel in electronic trading on the New York Mercantile Exchange. The contract settled at $54.30 per barrel on Wednesday, down 8 cents.
Brent crude, the international standard, gained 9 cents to $60.58 per barrel in London. It fell 45 cents to $60.49 on Wednesday.
The dollar rose to 114.22 Japanese yen from 113.71 yen late Tuesday. The euro dipped to $1.1620 from $1.1651, and the British pound fell to $1.3249 from $1.3282.