Asian shares were mostly higher Friday, extending global gains after Wall Street reported a round of healthy earnings and US politicians took a step forward on President Donald Trump's tax reform plan.
Japan's benchmark Nikkei 225 rose 0.2 per cent to 22,396.80. South Korea's Kospi was nearly flat at 2,533.99, while Hong Kong's Hang Seng index gained 0.7 per cent to 29,216.08.
The Shanghai Composite index lost 0.7 per cent to 3,377.54. Australia's S&P/ASX 200 rose 0.2 per cent to 5,957.30 and share benchmarks in Southeast Asia were mostly higher, reports AP.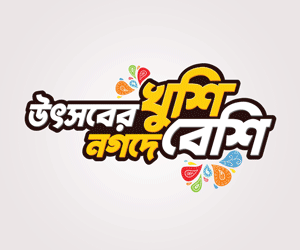 US stocks ended sharply on Thursday, the S&P 500 index rose 0.8 per cent to 2,585.64. The Dow Jones industrial average gained 0.8 per cent to 23,458.36. The Nasdaq added 1.3 per cent to 6,793.29.
The dollar weakened to 112.51 yen from 113.03 yen on Thursday. The euro rose to $1.1810 from $1.1773.
Oil futures were mixed. Benchmark US crude rose 19 cents to $55.33 a barrel in electronic trading on the New York Mercantile Exchange. The contract slipped 19 cents to settle at $55.14 a barrel on Thursday.
Brent crude, used to price international oils, shed 4 cents to $61.32 a barrel in London.