Asian shares were higher Wednesday on optimism about global economic growth following gains on Wall Street.
Japan's benchmark Nikkei 225 added 1.4 per cent in morning trading to 22,324.64. Australia's S&P/ASX 200 added 0.5 per cent to 5,938.90. South Korea's Kospi gained 1.1 per cent to 2,551.12.
Hong Kong's Hang Seng rose 0.7 per cent to 28,429.65, while the Shanghai Composite climbed 0.1 per cent to 3,397.15. Shares in Taiwan and Southeast Asia were higher.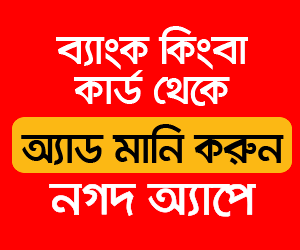 US shares are getting a boost from stronger-than-expected corporate profits. The S&P 500 index gained 0.1 per cent to 2,575.26.
The Dow Jones industrial average picked up 0.1 per cent to 23,377.24, and the Nasdaq composite gained 0.4 per cent to 6,727.67, reports AP.
Benchmark US crude oil added 28 cents to $54.66 a barrel in electronic trading on the New York Mercantile Exchange. It rose 23 cents to settle at $54.38 per barrel overnight.
Brent crude, the international standard, rose 30 cents to $61.24 per barrel.
The dollar rose 113.88 yen from 113.12 yen late Tuesday in Asia. The euro inched down to $1.1635 from $1.1638.