Australian shares closed firmer on Friday, but they posted their worst week in five months dampened by sliding commodities and financial shares.
The S&P/ASX 200 index rose 0.2 per cent, or 13.789 points, to end at 5,957.3. The benchmark gained 0.3 per cent on Thursday.
However, the index shed 1.2 per cent for the week, registering its biggest weekly loss since the week of June 9, reports Reuters.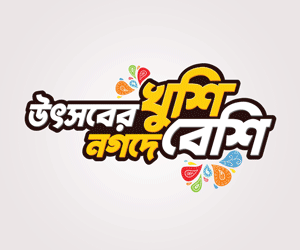 Financial stocks and healthcare stocks were the best performers on the benchmark on Friday.
The financial index climbed 0.4 percent with the "Big Four" banks adding between 0.1 per cent and 0.6 per cent.
Australia's healthcare index ended 0.7 per cent higher. Bio-therapeutics company CSL Ltd was the biggest boost to the main index and rose 1.2 per cent.
Gambling service operator Tabcorp Holdings, up 4.8 per cent, was the top percentage gainer on the benchmark after an Australian tribunal gave the green sign to its takeover of lotto operator Tatts Group Ltd following an antitrust regulator raising concerns about the deal.