Australian shares advanced on Friday on broad-based gains, with financial and material stocks leading the charge in a generally upbeat mood in markets across the region.
The S&P/ASX 200 index rose 0.6 per cent, or 34.49 points, to 5,966.20 by 0040 GMT. The benchmark fell 0.1 per cent on Thursday, reports Reuters.
The country's No. 2 lender, Westpac Banking Corp drove the financial index as much as 0.4 per cent higher.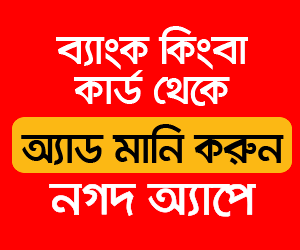 The index rebounded from a 0.7 per cent fall on Thursday, when National Australia Bank announced job cuts while reporting a record cash profit.
While nickel and zinc retreated from multi-year highs on the London Metal Exchange, recovering commodity prices in China helped drive strong gains in Australian material stocks.
BHP Billiton was the dominant contributor to the main index as prices of iron ore on the Dalian exchange climbed 2.2 per cent to 442 yuan a tonne on the view capacity curbs in China's top steelmaking city Tangshan may fall short of expectations.
The iron ore to metallurgical coal miner also benefited from coking coal futures on the Dalian Commodity Exchange soaring to a session peak of 1,142 yuan ($173.14) a tonne, their highest since Oct. 23. BHP's peer Rio Tinto, a major miner of iron ore, gained as much as 0.8 per cent.
Brent futures, the international benchmark for oil prices, was 0.4 per cent higher on Friday. Brent has risen by some 37 per cent since its 2017-lows.
The Australian energy index traded as much as 0.8 per cent higher, with oil and gas explorer Beach Energy Ltd jumping 4.4 per cent to reach its highest in over two years.